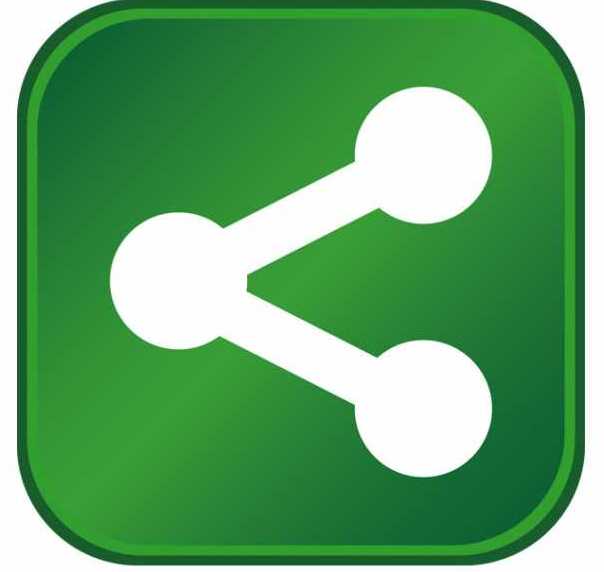 Governor Mike Pence joined executives from GuideSoft, Inc., d/b/a Knowledge Services, a professional services and information technology consulting firm, to announce the company's plans to expand its headquarters in Indianapolis, Indiana, creating up to 400 new jobs by 2018.
The homegrown-Hoosier company will invest $842,500 to lease and equip 5,500 square feet of additional space at its existing 18,000 square-foot corporate headquarters on the city's northeast side. The expanded space, which will be operational by November, will house Knowledge Services' software development and client support services.
"With Indiana's pro-growth business environment, companies like Knowledge Services know that their operations won't be hampered by intrusive government regulations or red tape," said Pence. "Here in the Hoosier State, we pride ourselves in being a state that works for business, complete with low taxes, a skilled workforce and a growing marketplace of innovative companies." 
This announcement is Knowledge Services' second in two years. In July 2011, the high-tech company announced plans to invest $1.9 million to expand its Indianapolis headquarters, adding 200 new jobs by 2015. Knowledge Services has already exceeded its job creation goals under this project.
"Knowledge Services offers a unique, complimentary set of full-service offerings to help companies and governmental bodies manage contingent labor, including cost tracking and 1099 services. No one else in the state, and few in the country, have succeeded in providing these kind of complete, integrated services - and that's what's fueling our growth," said Julie Bielawski, founder and chief executive officer of Knowledge Services. "Indiana is home for us - it is where we were raised and where we raised our children. The welcoming business environment combined with the talented workforce is what has led us to grow and expand."
Knowledge Services, which currently employs more than 310 full-time associates in the Indianapolis area, has 650 associates across the state and more than 1,100 nationwide. It is hiring for positions across the company, including software development, accounting, customer support, training and business development associates.
Founded in 1994, Knowledge Services provides recruiting, staffing and information technology solutions to clients in all 50 states. A certified Women's Business Enterprise, the company offers training for workforce software and management for compliance programs, allowing clients to staff highly-specialized roles based on market demand and project needs. Knowledge Services specializes in serving clients in the healthcare, entertainment, public utility, telecommunications and banking industries, with about 35 percent of its total revenue generated by Indiana-based companies.
The Indiana Economic Development Corporation offered GuideSoft, Inc. d/b/a Knowledge Services up to $2,350,000 in conditional tax credits and up to $200,000 in training grants based on the company's job creation plans. These tax credits are performance-based, meaning until Hoosiers are hired, the company is not eligible to claim incentives. The city of Indianapolis supports the project at the request of Develop Indy, a business unit of the Indy Chamber.
"Coupled with their recent growth in 2011, this announcement shows that Knowledge Services is flourishing in Indy's rapidly growing digital technology sector," said Indianapolis Mayor Greg Ballard. "This growth continues to provide our talented workforce with high-paying, high tech jobs making Indy a more competitive market for keeping young professionals graduating from our universities' technology degree programs. This is a key component of the future of innovation and development in Indy."  
Knowledge Services joins the ranks of Central Indiana's growing community of high-tech, high-growth companies that are finding the resources and talent they need for success. According to the 2011 Best Places for High Tech Growth study by EMSI and the Praxis Strategy Group, the Indianapolis metropolitan area ranked 11th in the nation for high-tech growth, industry concentration and growth momentum. 
About Knowledge Services
Knowledge Services is an ISO 9001:2008 certified full service workforce management solutions company founded in 1994 by Julie Bielawski (CEO). The company operates in all 50 states and employs more than 1,000 associates. The certified Women's Business Enterprise (WBE) serves clients including Oracle Corporation, Hill-Rom and Papa Johns, among others. For more information about the company, visit www.knowledgeservices.com. 
About IEDC
Created in 2005 to replace the former Department of Commerce, the Indiana Economic Development Corporation is governed by a 12-member board chaired by Governor Mike Pence. Victor Smith serves as the Indiana Secretary of Commerce and Eric Doden is the president of the IEDC. 
The IEDC oversees programs enacted by the General Assembly including tax credits, workforce training grants and public infrastructure assistance. All tax credits are performance-based. Therefore, companies must first invest in Indiana through job creation or capital investment before incentives are paid. A company who does not meet its full projections only receives a percentage of the incentives proportional to its actual investment. For more information about IEDC, visit www.iedc.in.gov.