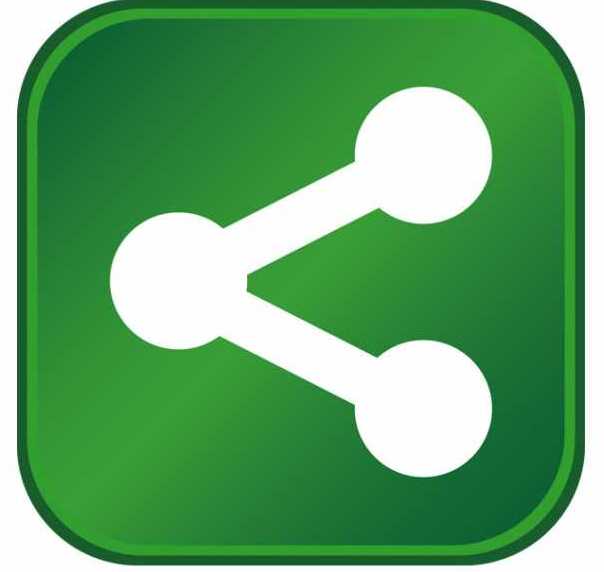 Gov. Joe Manchin joined with representatives with Frontier Communications and Communications Workers of America (CWA) to announce that Frontier has agreed to guarantee a $310 million dollar investment in West Virginia over the next three years. The influx of capital will be used by the company for broadband deployment, service quality improvements, and other capital expenditures.
"I am very pleased that Frontier has guaranteed this level of capital investment in West Virginia," the governor stated. "This truly shows Frontier's commitment to West Virginia and its desire to bring the highest level of services to our citizens."
Frontier's commitment comes nearly a month after the Public Service Commission of West Virginia approved the sale to Frontier of landline assets owned by Verizon West Virginia. The Public Service Commission approved the transaction on May 13.
"I have followed this sale closely over the past several months," Manchin said.  "I have stayed in regular contact with Frontier, Verizon, the CWA, our citizens and other key stakeholders.  Frontier's guarantee far exceeds everyone's expectations for the sale.  With this investment, more people will have access to critical services – like broadband and high speed internet – than was previously anticipated.  This is a great thing for West Virginia."
Manchin added that he is proud of Frontier's and CWA's commitment to the workforce and applauds them for working together to continuing to expand existing opportunities and create new ways for potential growth.
The total amount of Frontier's investment will be spread out over three years beginning on July 1, 2010, the date of closing on the proposed transaction.
The expenditures include $30 million in 2010, $85 million in 2011, $73 million in 2012 and $74 million in 2013.  In addition, Frontier will expend $48 million on broadband deployment by Dec. 31, 2013.
Frontier will utilize a combination of financial resources to guarantee the investments and ensure the company's access to capital.  These guarantees are in addition to other conditions on the Verizon sale. The governor's office will continue to work with the company and the Public Service Commission to ensure the promise that $310 million will be spent in West Virginia as Frontier intends. This investment, coupled with the $126 million in stimulus money that the state has received for communications and broadband, and the $72.4 million the PSC has ordered Verizon to invest in service quality, will put this state in a strong position to meet the technologies of the future.
In May, the Public Service Commission ordered that Frontier must locate its Southeast regional headquarters in Charleston, honor all existing labor agreements with Verizon employees and continue to provide certain E-911 services among other requirements.