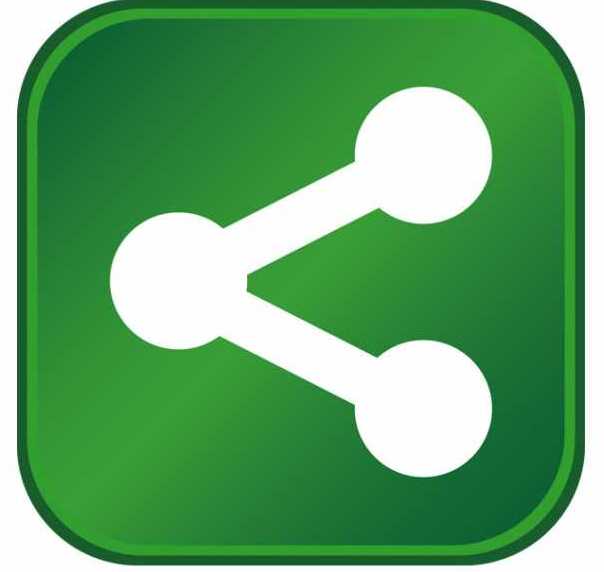 Software and technology solutions provider Sparksoft Corporation announces plans to locate an office in West Virginia. The company will be temporarily housed in the NASA building in the I-79 Technology Park in Fairmont while permanent quarters are being built.
The Fairmont office will be the company's third facility and the first in West Virginia.
"West Virginia welcomes Sparksoft to our growing technology community," said Governor Jim Justice. "The company's choice to build a new facility and open operations here demonstrates confidence in our state's dedicated workforce, pro-growth business climate and promising future."
"Expanding into West Virginia has been a goal of Sparksoft's for some time," said Mike Finkel, CEO. "This expansion provides us with unique resources to strengthen our teams, services and solutions. We are excited to be part of the community and look forward to growing together."
 The space in which Sparksoft will make its temporary home was recently purchased by real estate company Innovative Properties LLC.
"We are excited to be a part of bringing Sparksoft to West Virginia," said Dan Michael, president of Innovative Properties. "Technology companies such as Sparksoft create more than jobs. They create the opportunities our younger generation needs to build their careers and their lives here at home in West Virginia."
Key factors in recruiting the tech company included West Virginia's concentration of talented technical resources; proximity to Washington, D.C.; and affordable real estate and cost of living.
Sparksoft provides technology services in testing, development, security and program development. The company plans to transfer approximately five employees from its existing offices and create 30 new jobs in Fairmont, starting immediately. Positions include various Information Technology positions such as developers and tests, as well as business analysts, writers and graphic artists.
Job seekers can apply via the job portal dice.com and search for Sparksoft. Inquiries may also be emailed to info@sparksoftcorp.com with "job seeker" noted in the subject line.