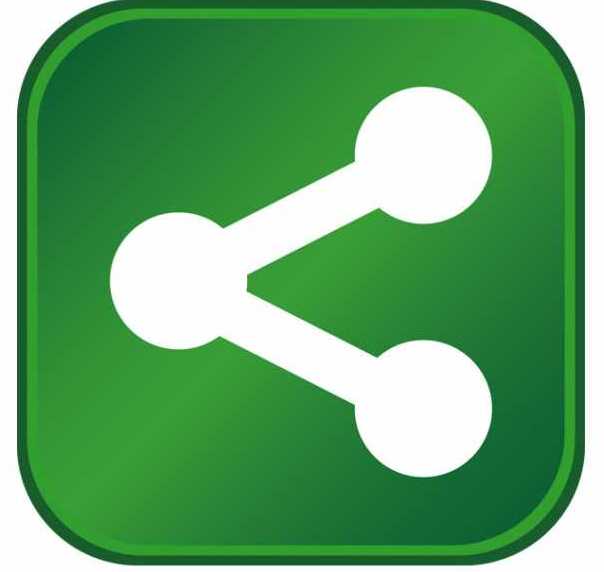 Gov. Joe Manchin announced that the State of West Virginia is committed to revitalizing the South Charleston Technology Park and requested the West Virginia Higher Education Policy Commission (HEPC) to move forward on a property transfer agreement with The Dow Chemical Company. With a focus on developing new technologies and diversifying the state's economy, plans for a new "West Virginia Education, Research and Technology Park" are aimed at translating investments in higher education and research into business and economic opportunities.
"Thanks to smart state investments, we're sending more young people to college than ever before and stimulating innovative research at our universities," Manchin said. "We need a place where we can turn these investments into high-tech jobs and diverse economic opportunities, which is critical to securing a strong and vibrant future for West Virginia. The state stands ready to make that happen at the tech park, and I encourage the Higher Education Policy Commission to move forward on the donation."
The state's strategic plan for science and technology is to transform West Virginia's economy by spurring job creation and technology-based business development. With far-reaching research taking place across the state, the primary goal of the park is to create a business incubator for developing and commercializing ideas, including research in energy, chemicals and materials, and biotechnology.
"This is a big move, it's the right move, and I applaud Dow and the state for coming together," said U.S. Senator Jay Rockefeller, who has been instrumental in moving the property transition agreement with Dow forward. "The community, tenants and workers shouldn't have to wonder what the future holds for the park. I look forward to seeing an active tech park that puts people to work and energizes our economy."
In November 2009, the HEPC was awarded a planning grant from the Economic Development Administration (EDA) in the amount of $250,000, with matching funds from the state, to support the development of a transition and operations plan for the park's redevelopment, which includes strategic and operating plans and potential tenants. A second, $30 million proposal to the EDA is being developed for possible building rehabilitation and/or reconstruction.
"Higher education is booming in West Virginia, and our state stands to benefit in a big way because of it," said Brian Noland, HEPC Chancellor. "With significant and forward-thinking steps – like this one – that build on this momentum, our vision of a West Virginia full of innovation and discovery, boasting and in-demand workforce and a robust economy, is beginning to take shape."Since the property transfer agreement is between the HEPC and Dow's subsidiary, Union Carbide Corporation, the HEPC will meet to formally approve the donation.