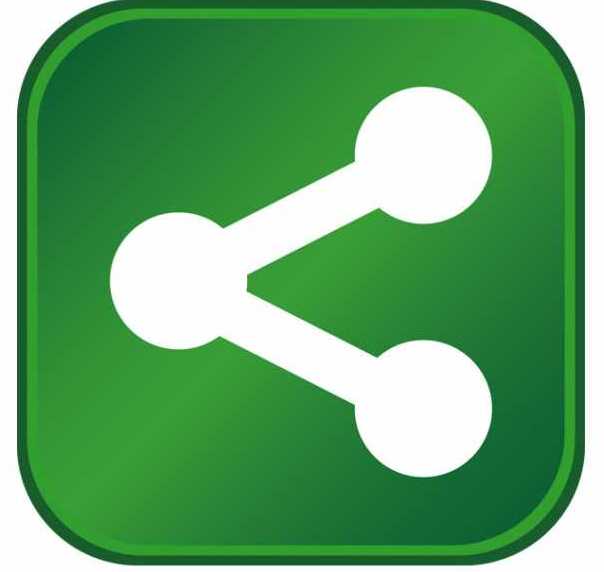 North America's technology industry saw a drop of 19.8% in overall deal activity during Q2 2020, when compared to the four-quarter average, according to GlobalData's deals database.
A total of 1662 deals worth $35.8bn were announced for the region during Q2 2020, against the last four-quarter average of 2073 deals.
Of all the deal types, venture financing saw most activity in Q2 2020 with 1096, representing a 65.9% share for the region.
In second place was M&A with 448 deals, followed by private equity deals with 118 transactions, respectively capturing a 27% and 7.1% share of the overall deal activity for the quarter.
In terms of value of deals, M&A was the leading category in North America's technology industry with $18.96bn, while venture financing and private equity deals totalled $13.09bn and $3.75bn, respectively.
North America technology industry deals in Q2 2020: Top deals
The top five technology deals accounted for 40.8% of the overall value during Q2 2020.
The combined value of the top five technology deals stood at $14.62bn, against the overall value of $35.8bn recorded for the quarter.
The top five technology industry deals of Q2 2020 tracked by GlobalData were:
The merger of GCI Liberty and Liberty Broadband Corporation for $9.39bn
The $2.5bn acquisition of Navihealth by OptumHealth
Cisco Systems' $1bn acquisition of ThousandEyes
The $985m acquisition of Finicity by Mastercard
Equinix's asset transaction with BCE for $750m.