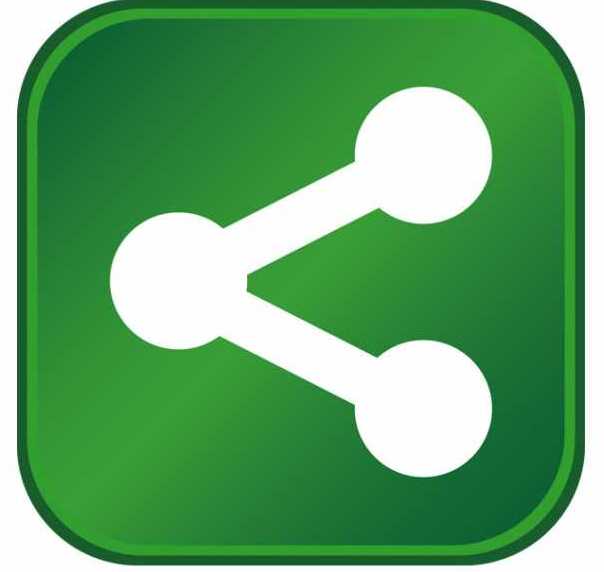 PNC Financial Services Group Inc. employees and customers in Baltimore stand to benefit from the bank's expansion into new cities, head of retail banking Karen Larrimer said in an article published in the Baltimore Business Journal.
Larrimer was in Baltimore recently to host a town hall with the Pittsburgh-based bank's local employees. The visit marked Larrimer's first trip to Baltimore since becoming PNC's head of retail banking and chief customer officer in 2016. During her meeting with employees, she received multiple questions about PNC's recent launch of its digital business in new markets and move to simplify products and services.
PNC rolled out digital banking capabilities, including high-yield savings accounts, to new customers who reside beyond PNC's traditional market of 19 states and Washington, D.C. Expansion markets include Kansas City and Dallas. PNC will also have a "thin" expansion in branches in the markets, probably about four each.
PNC (NYSE: PNC) is the third-largest bank in Greater Baltimore with $7.7 billion in deposits as of June 30, according to the Federal Deposit Insurance Corp.
The competition between banks remains stiff, Larrimer said. While competitors like Bank of America and JPMorgan Chase & Co. have decided to expand their brick-and-mortar presences in new markets, Larrimer said PNC is focusing on the digital side because 66 percent of its customers use non-teller services.
"What is happening now is each of us are expanding in different ways," Larrimer said in an interview with the Business Journal. "What I see in the industry right now is everyone taking a slightly different approach to meeting the expansion needs that we all have to grow our business. I don't know that anybody has the best answer to what's going to happen in the future. We are all testing and learning in different ways."
Employees in Baltimore are interested PNC's expansion because they want to know how far the bank will go and how many states it will enter, Larrimer said. Some employees may want to move to one of the new markets.
Digital expansion will benefit customers, Larrimer said, because by improving its technology the bank will be able to provide better service in all markets. Customers will be able to open accounts on their phones more quickly. The bank has also started giving customers access to Zelle, a mobile payment application similar to Venmo.
"We are trying to get faster, better, easier for our customers in this mobile environment," Larrimer said. "We are building that out for out-of-footprint customers and at the same enabling much of that capability for our in-footprint customers."
PNC is also simplifying some of its services for customers, like ATM terms. The bank is now standardizing the terms for ATMs across its network instead of having different terms in different areas of the U.S.
Larrimer was clear that branch banking is not dead. PNC still has about 2,500 branches across its network including more than 90 in Greater Baltimore. She declined to say how many branches she thinks the bank will have a year or two from now but said her team is constantly evaluating the branch network. Many closures are consolidations between two branches that are nearby to one another.
"Every one of these becomes a very important decision point to us and I don't want to go over a tipping point and go too far with reducing the amount of our branch network," Larrimer said. "We have to look at the competitive environment. We have to look at our customer usage, the makeup of our customers to come to those conclusions on every decision that we make."