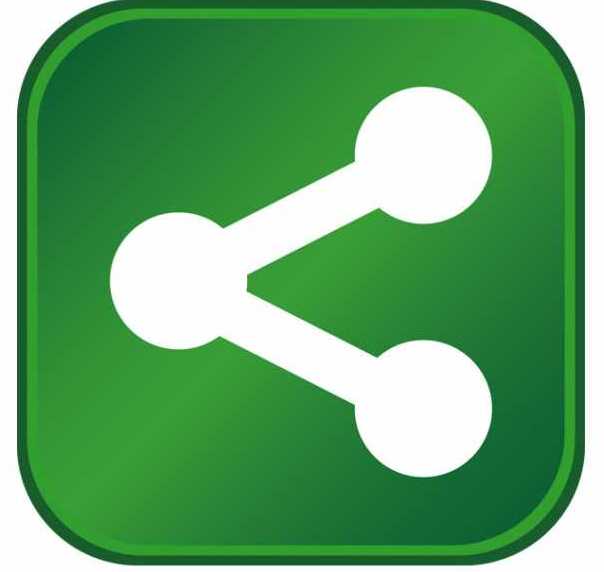 In the Windcrest/San Antonio area of Texas, a homegrown company, a managed hosting specialist, will expand to a new facility. State and local efforts to secure the expansion include a $22 million Texas Enterprise Fund (TEF) grant. The investment is projected to generate more than $100 million in capital investment. And it is expected to create about 4,000 new jobs and retain 1,800 existing jobs.
The recipient of the Texas Enterprise Fund grant is Rackspace Managed Hosting, the city's fastest-growing high-tech company. It expects 60 percent sales growth this year. Rackspace provides global business web hosting services to various companies, including Fortune 500 companies. In addition to its web hosting services in San Antonio, Rackspace has offices in Austin and data center operations in Dallas, Virginia and London.
"The Governor's Texas Enterprise Fund grant was the key factor in Rackspace's decision to keep its company headquarters in San Antonio and build out a new campus within Windsor Park Mall," said Graham Weston, executive chairman of Rackspace Managed Hosting. Other elements in the incentive package offered to Rackspace include $10.5 million in road improvements, full property tax abatement for 14 years and a sales tax incentive.
"The Texas Enterprise Fund continues to be the most successful deal-closing fund in the nation, and with this expansion, Rackspace will be responsible for the largest Texas Enterprise Fund job creation announcement in Texas since 2005," said Texas Governor Rick Perry.