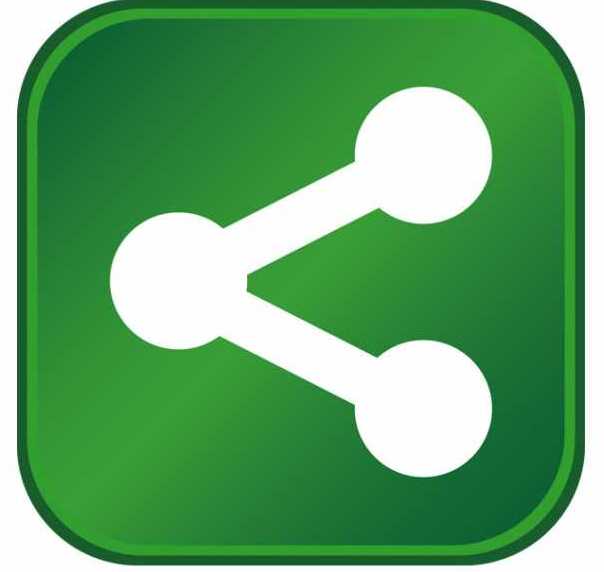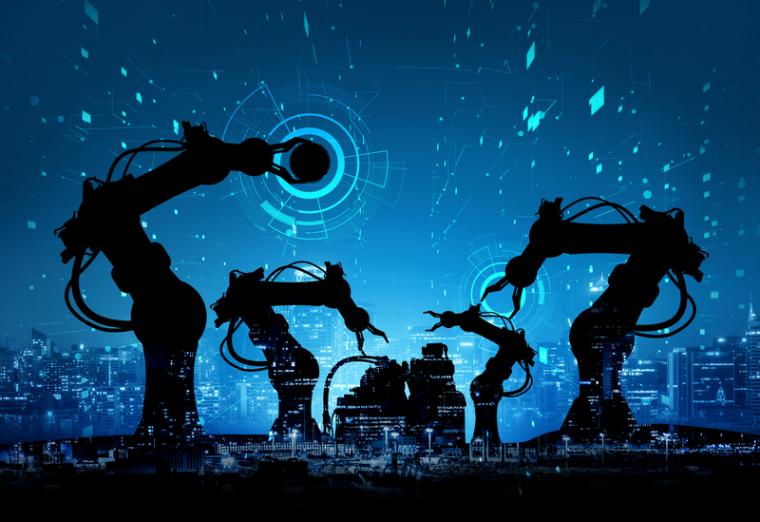 While it may not gain as many headlines as a global pandemic, it's a crisis nonetheless: a sudden, unexpected, and dramatic rise in demand for semiconductors has resulted in low supply, high inflation, and economies scrambling to catch up. Businesses and consumers are feeling the effects of the chip shortage, and neither can find the resources needed to thrive in our "new normal." The global semiconductor shortage has cost businesses billions in unrealized revenue and the end is nowhere in sight. Overseas shipping ports continue to experience quarantine-related shutdowns. Truck drivers can't keep up with demand when products do arrive, and the variance of chip types needed per industry have created the "perfect storm" for a semiconductor chip crisis.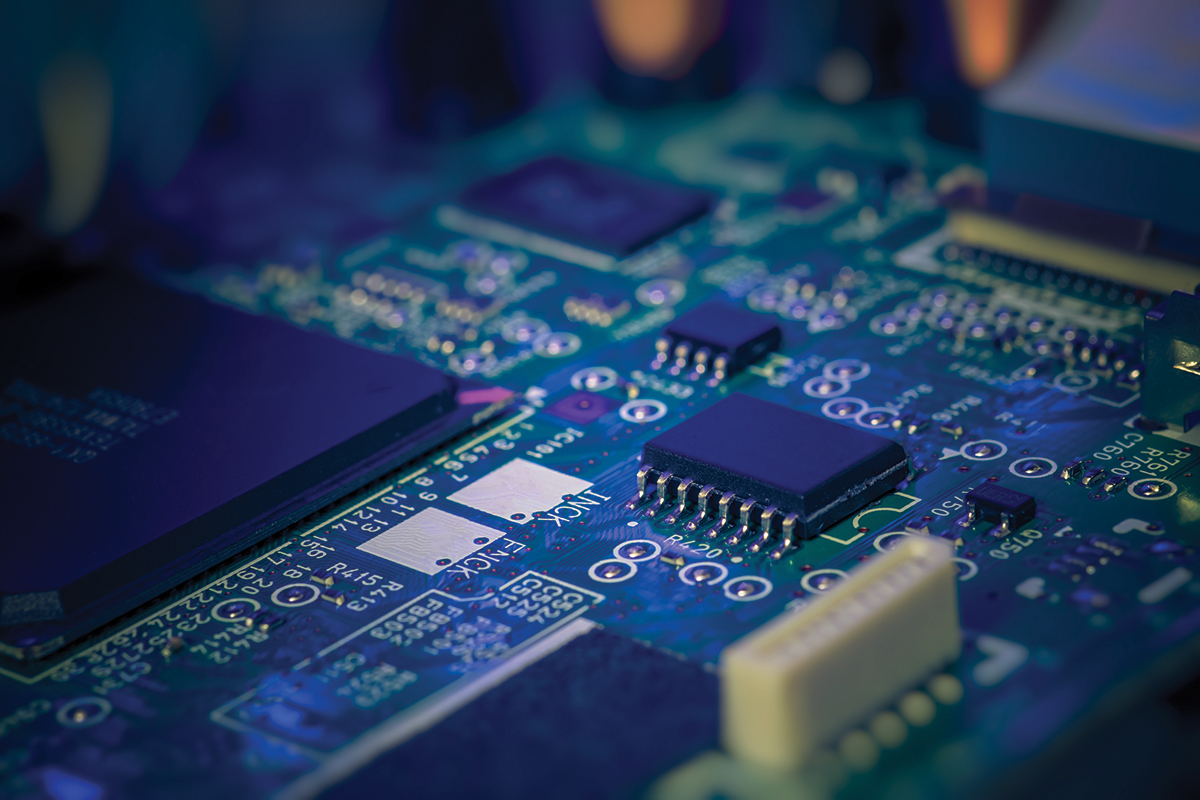 It isn't just manufacturers and business-side end-users feeling the effects. Our new normal means a higher percentage of people are working and attending school remotely. Our new normal means additional PCs and laptops are necessary for society to function efficiently, let alone prosper and grow.  Without the chips, these critical technologies are not coming off process lines. 
Amid all the challenges we're facing, there are lessons being learned along the way. By utilizing effective government support policies, supply chain network optimization and contingency planning, and proven, empirically driven labor analytics, businesses can try to mitigate the hurdles today and prepare for the future.
Hard-Hit Industries
The automotive industry is set to miss out on approximately $110 billion in revenue before the semiconductor supply recovers, according to AlixPartners Consulting. Chevrolet and Ford cut production long ago, while other automakers are leaving out digital options like smart rear-view mirrors to keep cars coming off the line. 
Toyota, the last auto manufacturer to feel the semiconductor squeeze, is now set to reduce production by 40 percent in September 2021. The only reason Toyota has made it this long without major interruptions is due to their experience with the 2011 earthquake and subsequent tsunami, which devastated part of coastal Japan. Chip making facilities were rendered useless and production came to an immediate halt, causing supply chain disruption. Toyota leadership made stockpiling chips for any such reoccurrence a priority moving forward, proving even the most prepared organizations are no match for the pandemic's unparalleled economic effects. 
As global travel subsided, rental car companies sold off a larger share of their fleet than normal because demand was so diminished. Now that people are itching to travel, they want more cars and can't find them. That shortsighted decision intended to help their bottom line in the near-term has led to even greater revenue loss in the long run.
Computer manufacturers have also lost millions in unrealized revenue. PC and laptop supply indexes at a heavier weight of importance than the auto industry right now, as transportation is less vital to society when we have access to a high level of advanced, remote connectivity. 
There have been worse health- and war-driven shocks felt by modern society in the past, but this is the first time our globally connected economy has been so severely disrupted for so long. 
Inflation
Rental car companies have been on a roller coaster ride for the past two years. Travel, along with their revenue stream, came to a dead stop once lockdowns were announced. Selling off masses of fleet vehicles seemed to be a wise adjustment. After all, rental car companies buying new cars and selling their old ones is an annual occurrence. No one saw the chip shortage and the coinciding new car shortage coming. 
A year or so after quarantines were first enacted, travel restrictions began to diminish and the hunger for travel emerged just as fast as it had disappeared in 2020. The lack of semiconductor chips meant there were no new cars to buy for the fleet. Rental companies had no choice but to inflate rates for a chance at holding on to enough supply to earn a profit. As rental car companies are now buying used cars at auction to replenish their fleet, those vehicles are not entering the consumer market, driving the price for used cars up alongside new models. 
Meanwhile, the demand for laptops increased significantly, and the unexpected surge came outside of the normal sales cycle. Manufacturers are set up to meet high demand cycles during the holiday season and late summer period ahead of students returning to school. Lockdown and the need for adults and kids to connect from home happened in early spring, and the supply chain simply wasn't ready. 
Computer purchases went up 13 percent from 2019 to 2020, which was the highest since 2014, according to International Data Corp. It isn't just computers that cost more, but ancillary devices, as well: $55 webcams are now selling for $100. 
The Law of Supply and Demand leaves no room for manufacturers. Prices must be raised until supply rebalances with the ever-growing demand for chip-based products. The ripple effects from this crisis have reverberated deep into major consumer sectors, and it is expected it will take years to normalize. As the supply chains recalibrate, inflation continues to spread.
Supply Chain Disruptions
As shipping ports continue to experience shutdowns and delays, the availability of chips is only half the battle. Importers now have a 40 percent chance of getting a freight order on time, down from 80 percent a year ago, according to Bob Biesterfeld, president and CEO of C.H. Robinson. Even if an overseas manufacturer can fill a one million chip order, there is currently no good way to import the shipment. 
China recently closed three major ports due to a COVID-19 outbreak, so nothing is flowing in or out. The full impact of these supply chain delays won't be felt until three months from now when the ships were supposed to arrive in the U.S. From shipping containers, chips, and even people to drive the trucks of goods once they do arrive in the U.S., the supply chain is depleted. 
The global supply chain is complex and convoluted. Clients are now reevaluating supply chain and manufacturing locations, adding warehouses and distributions hubs to maintain their supply chain by increasing warehouse storage capabilities.
"Just in time" isn't the same as it was: we no longer view logistics this way. We are working with clients to realize and strategically plan for this new future, including assessing both centralized and decentralized fulfillment and logistics strategies.
Government Actions
The U.S. global share of chip manufacturing has dropped from 37 percent in 1990 to 12 percent today, according to the Semiconductor Industry Association. We were aware of chips having the potential to be an Achilles' heel, but were slow to act compared to other countries that have long supported this dynamic industry, particularly by offering vast incentive programs.  
The U.S. is now determined to support American chip production through, for example, the federal government's aid and mobilization for the development of domestic energy sources. A key step in that direction took place when domestic chip production was officially recognized as a military defense issue in 2021 as Congress enacted the CHIPS for America Act, which received strong bipartisan support. 
In June 2021, aiming to provide direct funding and incentives domestic chip production, the U.S. Senate passed the U.S. Innovation and Competition Act. This legislation offers $52 billion for domestic research, design, and production of chips. The act must now pass a House vote and be signed into law by the White House.
Finding the Right Location and Site Due Diligence
Even with robust support from the government, businesses seeking to expand chip production in the U.S. will need to overcome real estate hurdles. Industrial real estate vacancy rates are at an unprecedented low of less than four percent in many markets. Competition for shovel-ready sites is fierce, if available at all, in the desired markets. Investors now face extended periods before being operational (not including additional construction delays).
When searching for the optimal site, companies must adhere to a strict site due diligence process to ensure utility and labor requirements are met now and in the future. Further, machines that build chips are expensive and sensitive to vibration. Seismic conditions, a less-known concern that exists for chip plants, must be virtually nonexistent. Airtight clean rooms also must remain in a static position to ensure a contamination-free zone. 
Water and Power
Water, or a lack of it, was already contributing to chip shortages in Taiwan before the pandemic. Drought conditions continue to be more prevalent due to global warming, and the American west is experiencing record-low water levels. With that mind, why did Taiwanese chip manufacturer, TSMC, decide to build a fabrication plant in Arizona, all while Intel is building two more?
Interestingly, Arizona has a long history in chip production. Intel has called Arizona home to one of its manufacturing plants for nearly 40 years. The global giant is now expanding its existing footprint by investing $20 billion on two new sites. TSMC had initially announced a $12 billion investment for its new megasite, which is now reportedly growing by threefold. 
Intel tackled any potential water issues long ago with its own treatment plant in Chandler, which recycles 95 percent of all water used. This number is even more significant when you consider that about six percent of Arizona's water is used for industrial activities today.
Power requirements are another major utility issue for chip fabrication plants. Leading environmentalists estimated that four percent of Taiwan's energy usage can be attributed to semiconductor manufacturing plants. That number will climb to 7.2 percent once new fabrication plants are fully operational. Energy and water consumption are expected to increase as the chips become more advanced and complex over time. Chip manufacturers must plan far into the future as they determine new fabrication locations, which should be core to their larger location strategy.
People
The power of people is a driving force behind TSMC and Intel choosing Arizona for their chip fabrication plants. Arizona's growth rate has exploded over the past two decades: the state has been adamant about investing in sustaining growth. Building for the future means Intel and TSMC are entering a market with the required infrastructure, housing, and a sustainable workforce. All these factors, plus local universities and the state's overall business-friendly environment, makes Arizona's Phoenix area a prime economic ecosystem. 
The new TSMC investment will be the largest in the U.S., with a multiplier impact of 10,000s of jobs and billions in economic spend. Additionally, the Taiwanese company plans to move hundreds of current employees from Taiwan to the new plant, which will create an increasingly diverse economic landscape for the area. 
Engineering talent will be the greatest workforce challenge for any new fabrication plant. For example, clean room environments require specialty skills plus hardware engineers, which may overlap with current and future data center talent pools in the state. 
Engineers were hard to find before the pandemic. Today, the search is even more difficult. Chip fabrication businesses need to leverage labor analytics to ensure the right people are there today and will continue to be there in the future. 
Considerations
Examples of the challenges are everywhere. In September 2021, there were 44 cargo ships stuck off the California coast waiting to unload (this is a record). No business should assume there will be a return to how things were. Smart companies need to adapt to the new normal by collecting data, analyzing it with proper indexing of importance, and making the best possible decisions right now. 
Strategizing for the future is at the top of executives' to-do lists as their companies navigate an uncertain road ahead. While the chip fabrication market is growing, not all chips are the same and only the most profitable types will get priority by private business. The government's funding and incentives legislation will certainly help companies meet domestic demand, but where to target those dollars and how to plan for the future will require expert insight and analysis, especially in finding the optimal location for 
tomorrow.  T&ID