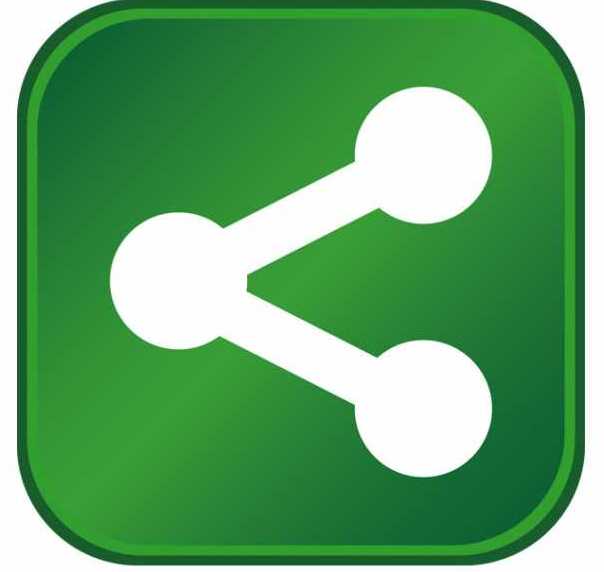 Global manufacturing growth in 2024 to be propped up by China; many other regions projected to experience a small contraction next year.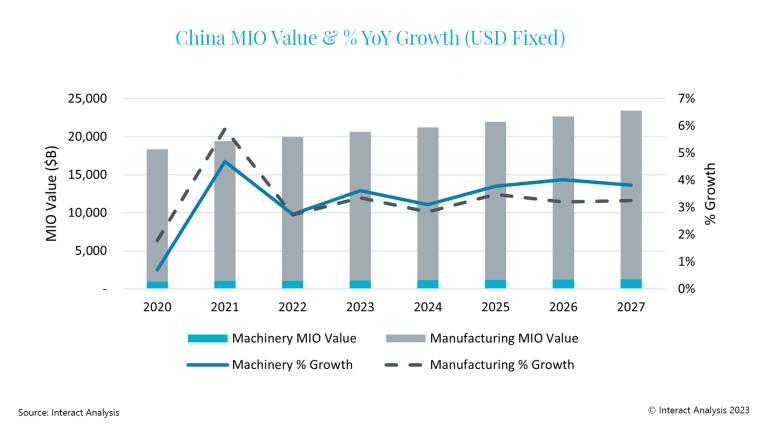 Interact Analysis' recent update to its manufacturing industry output tracker report shows that China continues to prop up the manufacturing economy despite experiencing a rocky period of recovery. Global manufacturing is expected to grow by 0.4% in 2024, but if China is removed from this forecast, growth falls to become negative at -1.7%. Sectors that are related to the semiconductor industry are set to suffer a particularly bleak 2023 due to investment difficulties.
Those industries that invest heavily in semiconductors are feeling the pressure following years of strong growth. South Korea in particular has been performing well due to the huge demand for semiconductors. However, demand has constricted and this sector in South Korea is expected to shrink by around 30% in 2023, having a significant impact on the country as semiconductors accounted for about a fifth of its economy in 2022. Overall, the semiconductor sector paints a confusing picture. While production has declined massively, order books are filling up for machinery. The CHIPS and Science Act, and the Inflation Reduction Act are having a direct impact on demand, with North America's orders soaring by over 50% in Q1 2023.
Taking a look at Chinese manufacturing, recovery has slowed substantially this year. In 2023, it is expected that manufacturing growth in China will reach 3.4%, a downward adjustment compared with Interact Analysis' previous forecast. The expected slowdown in 2024 is anticipated to have an impact on China's economy, but to a lesser extent than the COVID-19 pandemic had in 2020 and 2022. In China, the automotive industry is set to enjoy the highest growth of around 5.4%, with the semiconductor and components sector registering the lowest growth of 1.4%.
Adrian Lloyd, CEO at Interact Analysis comments, "Over the last quarter, demand in China has weakened to a greater extent than originally expected. We do not expect manufacturing growth to contract but in 2023 it is expected to grow by a mere 3.4% and by a further 2.8% in 2024 in China.
"However, the most significant news this quarter relates to the semiconductor industry. We have seen a downgrade in the market caused by reduced demand for consumer electronics. South Korea and Taiwan will be heavily impacted as such a large proportion of their manufacturing is tied to semiconductors and the electronics industry. This year we expect a contraction of around 20% but 2024 looks rosier for the market segment."
About the Report:  
In a fast-moving sector with complex correlations, it is critical to understand the state of the market now, where it was, and where it will be. This report quantifies the total value of manufacturing production with deep granularity – for over 35 industries, across 44 countries, and presenting 15 years of historical data – for a complete business cycle, pre-recession to the present day.
We've carefully organized the country data around a common taxonomy to provide easy-to-interrogate, like-for-like comparisons. Credible five-years forecasts round out the view.