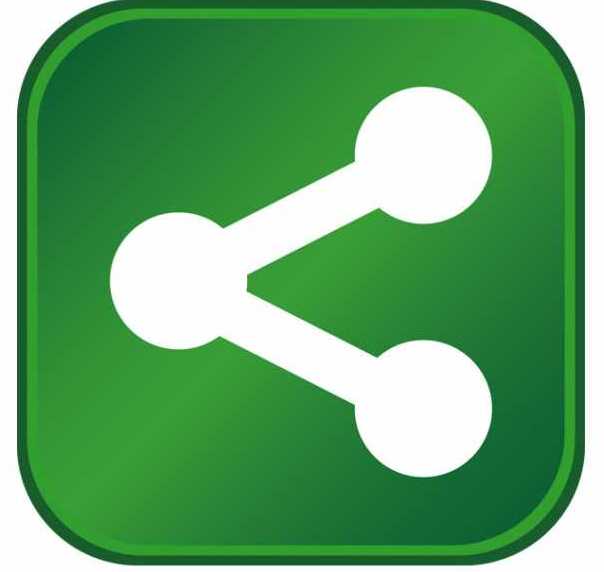 The U.S. Department of Commerce announced the availability of funding for the FY 2017 International Engagement Ready Communities Competition. This $600,000 program seeks to help drive foreign direct investment (FDI) in U.S. communities with diverse economic development needs by enhancing their FDI attraction and export promotion efforts.
Through this program, the U.S. Economic Development Administration (EDA), SelectUSA, and the Trade Promotion Coordinating Committee (TPCC) will support empirical research on successful international engagement strategies and develop best practice reports and a competitiveness assessment tool. These elements will be incorporated into a user-friendly economic development organization (EDO) toolkit and training guide to help local communities assess and increase their ability to become globally competitive while enhancing their trade and FDI promotion activities.
"Attracting foreign business investment can be a critical driver of regional business development and job growth strategies," said Dennis Alvord, EDA Deputy Assistant Secretary for Regional Affairs. "The International Engagement Ready Communities program will help communities across the nation adopt economic development and workforce best practices to catalyze the attraction of FDI while fostering a supportive environment for local exporters."
The United States holds the largest stock of FDI in the world, and this investment plays an integral role in the U.S. economy by supporting local strategies to spur innovation, create jobs, and drive exports. While U.S. EDOs devote great effort to investment promotion, many face significant resource constraints.
"U.S. communities crave the tools and resources necessary to successfully attract FDI and increase international business opportunities for their regions," said SelectUSA Executive Director Fred Volcansek, Sr. "Capacity-building grants such as this help give communities evidence-based tools to better understand and articulate how their locations can become globally competitive."
Eligibility is open to organizations engaged in economic or infrastructure development opportunities, including state and local governments, Tribal organizations, institutions of higher learning, and other related public or private organizations or associations.
Grant applications are due by June 12. For more information about how to apply, visit: https://www.grants.gov/web/grants/view-opportunity.html?oppId=293705, or contact: RNTA@eda.gov.
About the U.S. Economic Development Administration
As the only federal government agency focused exclusively on economic development, the U.S. Department of Commerce's Economic Development Administration (EDA) plays a critical role in fostering regional economic development efforts in communities across the nation. Through strategic investments that foster job creation and attract private investment, EDA supports development in economically distressed areas of the United States in order to create jobs for U.S. workers, promote American innovation, and accelerate long-term sustainable economic growth. For more information, visit: www.eda.gov.
About SelectUSA
Housed within the U.S. Department of Commerce's International Trade Administration, SelectUSA promotes and facilitates business investment into the United States by coordinating related federal government agencies to serve as a single point of contact for investors. SelectUSA assists U.S. economic development organizations to compete globally for investment by providing information, a platform for international marketing, and high-level advocacy. SelectUSA also helps investors find the information they need to make decisions; connect to the right people at the local level; navigate the federal regulatory system; and find solutions to issues related to the federal government. For more information, visit: www.selectusa.gov.