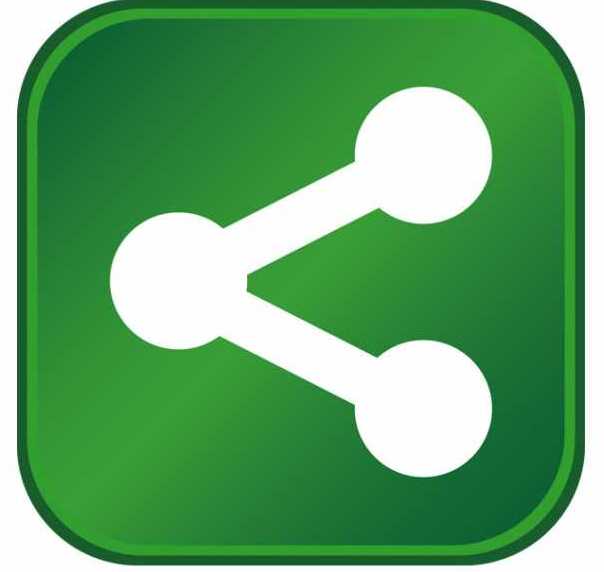 The U.S. added 850,000 jobs in June, exceeding expectations as rising demand for a wide range of services disrupted by the COVID-19 pandemic fueled the labor market, according to data released Friday by the Labor Department.
The unemployment rate ticked slightly higher to 5.9 percent, according to the report, but the monthly haul far exceeded the projections of economists, who expected the U.S. to gain roughly 700,000 jobs last month.
The labor force participation rate stayed roughly even at 61.6 percent, a sign that many Americans are still unable to return to the workforce. There were also 6.4 million Americans who did not seek a job in June — and therefore not counted as unemployed — but want to work, up from 5 million before the pandemic.
Even so, strong job gains in sectors hit hard by the pandemic and a sharp drop in the number of Americans working part-time when they'd prefer to work full time pointed toward an accelerating rebound from COVID-19.
"This strong labor market performance – despite persistent hiring strains – is likely the start of a series of stellar reports that will underpin the strongest U.S. economic performance since 1951 this year," said Lydia Boussour of Oxford Economics.
"While a combination of labor supply constraints – including the virus fear, unemployment benefits, child care issues and early retirements – is still constraining employment these headwinds should gradually ease in the coming months."