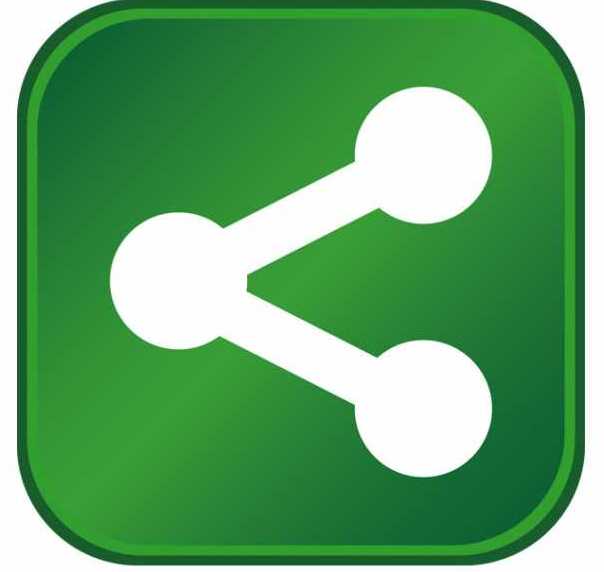 The U.S. economy added 916,000 jobs in March, the highest level in months, as rising vaccination rates and declining caseloads helped accelerate recovery in the labor market.
The unemployment rate edged down to 6 percent from 6.2 percent in February. The hiring and employment data, released Friday by the Bureau of Labor Statistics, firmly beat economists' predictions of 675,000 positions added.
The labor market recovered about 12 million of the 22 million jobs lost in the first two months of the pandemic by October, but until Friday's report, the pace of the recovery had significantly slowed, as the virus surged through the holidays and into the New Year. But the March data is another reason for optimism, as coronavirus vaccines become more accessible throughout the country and caseloads remain well below their peaks.
While the latest unemployment rate is far removed from its April peak of 14.8 percent, it is still much higher than its pre-pandemic level of 3.5 percent, which was the lowest in almost 50 years.