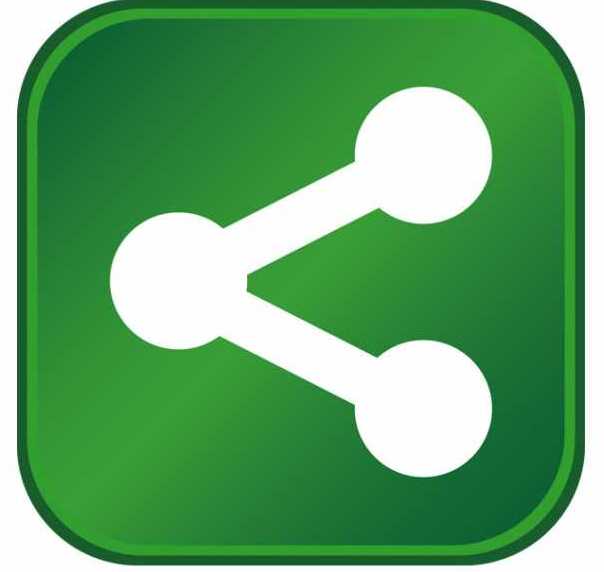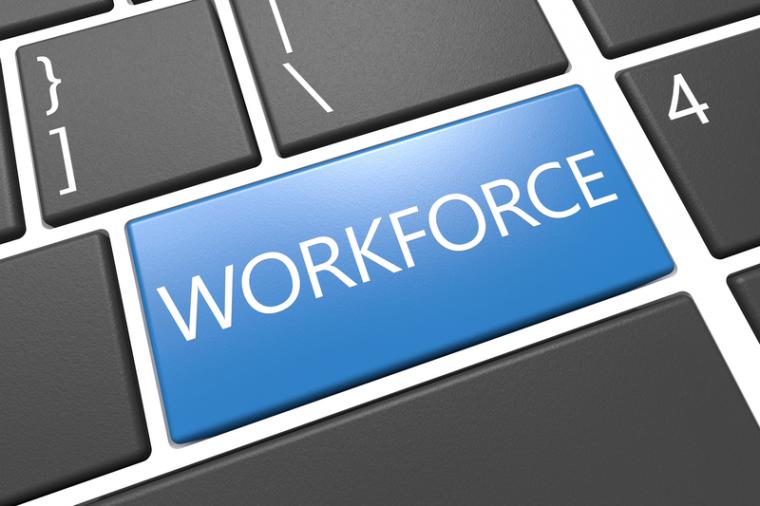 The U.S. gained 467,000 jobs in January despite fears the economy lost jobs amid the omicron-driven surge of COVID-19 cases, the Labor Department reported on Friday.
The publication The Hill reports that while the unemployment rate ticked up slightly to 4 percent, January job growth far exceeded the expectations of many economists, who feared the U.S. would lose jobs last month for the first time since December 2020.
Millions of Americans missed work in January after they or a loved one fell ill with COVID-19. The unprecedented number of Americans out sick and several alarming declines in private sector economic activity bred fears of a miserable January jobs report.
Six million Americans said they were unable to work in January because their employer lost business due to the pandemic, according to the Labor Department, almost double December's total of 3.1 million. But the labor market held strong through the peak of the omicron surge in mid-January with widespread jobs gains across industries.
The Labor Department also revised the December employment gain up from an initially reported 199,000 to 510,000 and November's job gain from 249,000 to 647,000 — painting a much stronger picture of the labor market than expected.
The stellar jobs report comes after months of deepening concern among voters over President Biden's handling of the economy. While the U.S. gained more than 6 million jobs and saw the economy grow 5.7 percent last year, a 7 percent annual increase in consumer prices and the persistence of the pandemic has tanked Biden's approval ratings with less than a year until the midterm elections.
Solid January jobs numbers also keep the Federal Reserve on track to raise interest rates several times in 2022, beginning as soon as March.
The leisure and hospitality sector led January's job gains with 151,000 new workers even as consumer activity fell off in many major cities. Restaurants and bars gained 108,000 jobs and hotels gained 23,000.
The U.S. added 86,000 jobs in professional and business services, 61,000 jobs in retail trade, 54,000 jobs in transportation, and 29,000 jobs in local government and education.
Workers also saw their wages climb as employers sought to fill millions of job openings from a smaller labor force than before the pandemic. Average hourly earnings rose 23 cents in January and 5.7 percent annually, though the average workweek for employees fell by 0.2 hour.