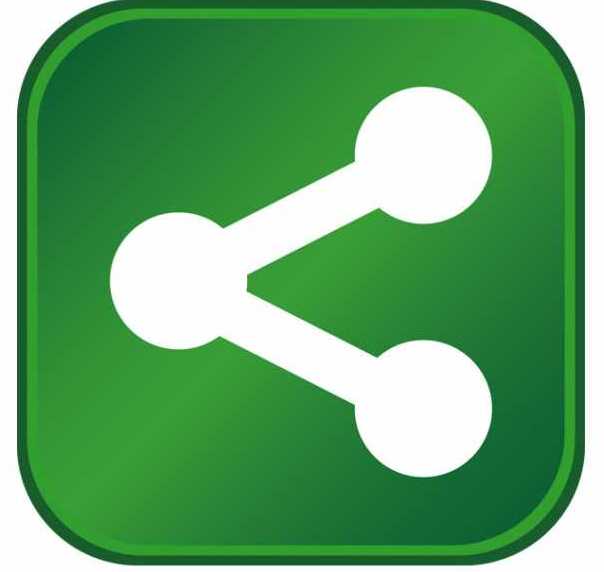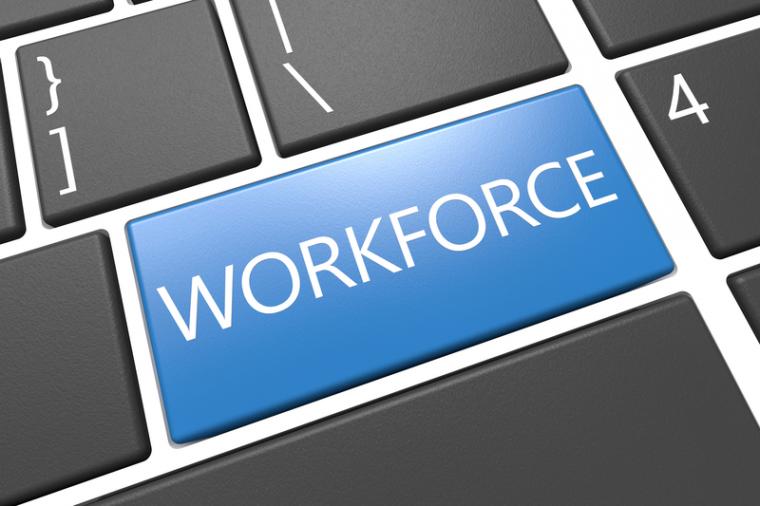 The world of work has always been changing, but the forces of automation and globalization pose growing challenges for American workers.
Artificial intelligence and robots could displace a quarter of American jobs by 2030, particularly among workers who have less access to employer-provided skills development than their peers (sources: B. Brende from weforum.org April 2019 and OECD iLibrary 2019 "Getting Skills Right"). And competition from around the world is placing a premium on advanced skills for which U.S. workers generally trail those from other developed nations (from B.D. Rampey et al, 2016, "Skill of the U.S. Unemployed…").
Fortunately, America's governors are stepping up to the challenge. Recognizing that preparing the workforce of the future is both a national imperative and one with distinctive regional dimensions, governors are leading with innovative approaches tailored to the needs of their populations—both now and in the future.
Take Montana Gov. Steve Bullock. As chair of the National Governors Association (NGA) for 2018-19, Gov. Bullock has overseen the "Good Jobs for All Americans" initiative, which leverages governors' unique leadership positions to ensure that all workers have access to family-sustaining jobs for decades to come. In his own state, Gov. Bullock has organized private-sector leaders into 13 industry sectors to provide dozens of actionable recommendations to state policymakers. Montana also has a registered apprenticeship program to build a highly customizable and skilled workforce to meet employer needs in more than 100 occupations.
Examples like this abound across the states, recognizing three fundamental values. First, state leaders should commit to retraining and upskilling employees in fields that are experiencing displacement. Second, private business, educational institutions and governments must work together to prepare future workers as well as give current workers the opportunity to acquire the additional skills they need to succeed. Finally, state leaders must ensure that economic gains are distributed across all regions, and that rural Americans have access to the jobs of the future close to home.
States already are leading the way with policy innovations. Connecticut credits employers with 5 percent of all expenses incurred for worker training. Mississippi provides employers a 50 percent tax credit for the costs of training an employee. At least 13 states offer tax credits to employers for hiring apprentices, according to the U.S. Department of Labor statistics.
Tennessee created Launch Tennessee (LaunchTN), a public-private partnership that supports small business development in both urban and rural areas. LaunchTN built a network of six entrepreneur centers across the state that deliver curriculum, mentors and other resources to entrepreneurs looking to build high-growth, sustainable businesses.
States also are refining their approaches toward postsecondary education. While 42 states have set ambitious postsecondary attainment goals, fewer than half of adults—47.6 percent—from ages 25 to 64 have earned a credential beyond high school. These adults will be a necessary source of talent for states to reach their goals and to prepare a workforce to meet the needs of employers. States must use data to help them rethink approaches to meet the diverse needs of these learners. Toward that end, the National Governors Association has partnered with the nonprofit Strada Educational Network to help states use Strada-Gallup Consumer Insights survey data detailing the consumer experience in higher education in their states.
The NGA also is convening state, academic and private sector leaders to develop and refine actionable ideas on what states can do today to prepare the future workforce. The participants will promote innovations in workforce and education policy that prepare learners to adapt to technological disruptions. We are already honing in on the need for continuous learning systems, with employers playing a stronger role and a stronger connection between education and training.
Governors are learning from one another and pioneering new approaches. While changes in the economy are a constant, a sustained commitment by governors and the private sector can help ensure that American workers have the skills and resources to thrive. T&ID
About the Author