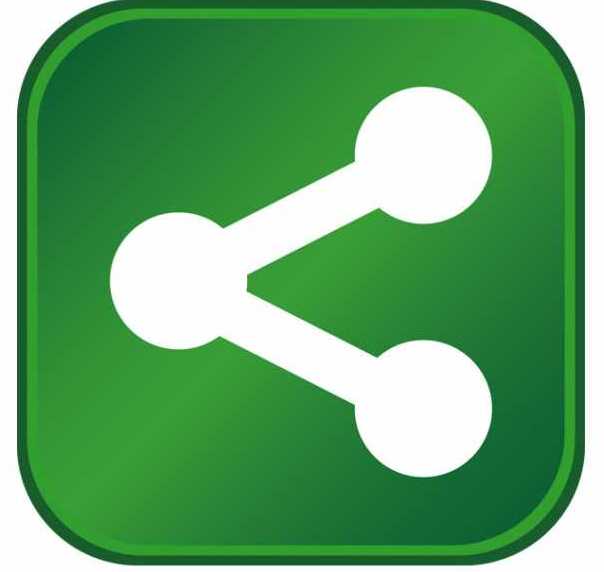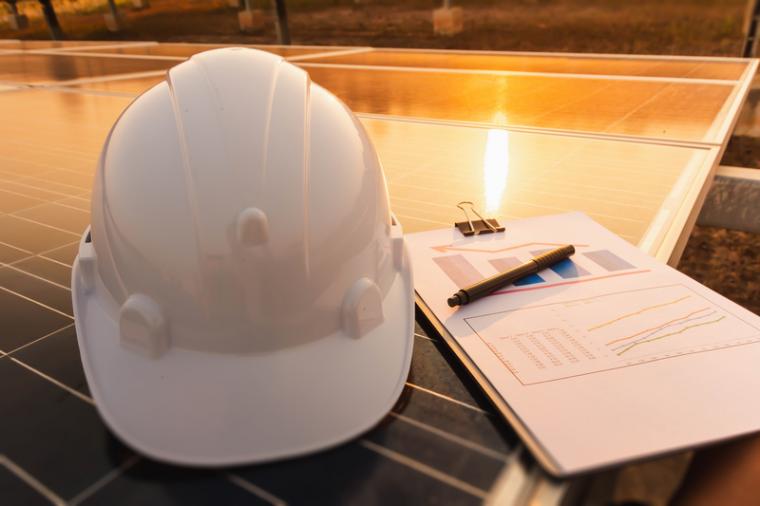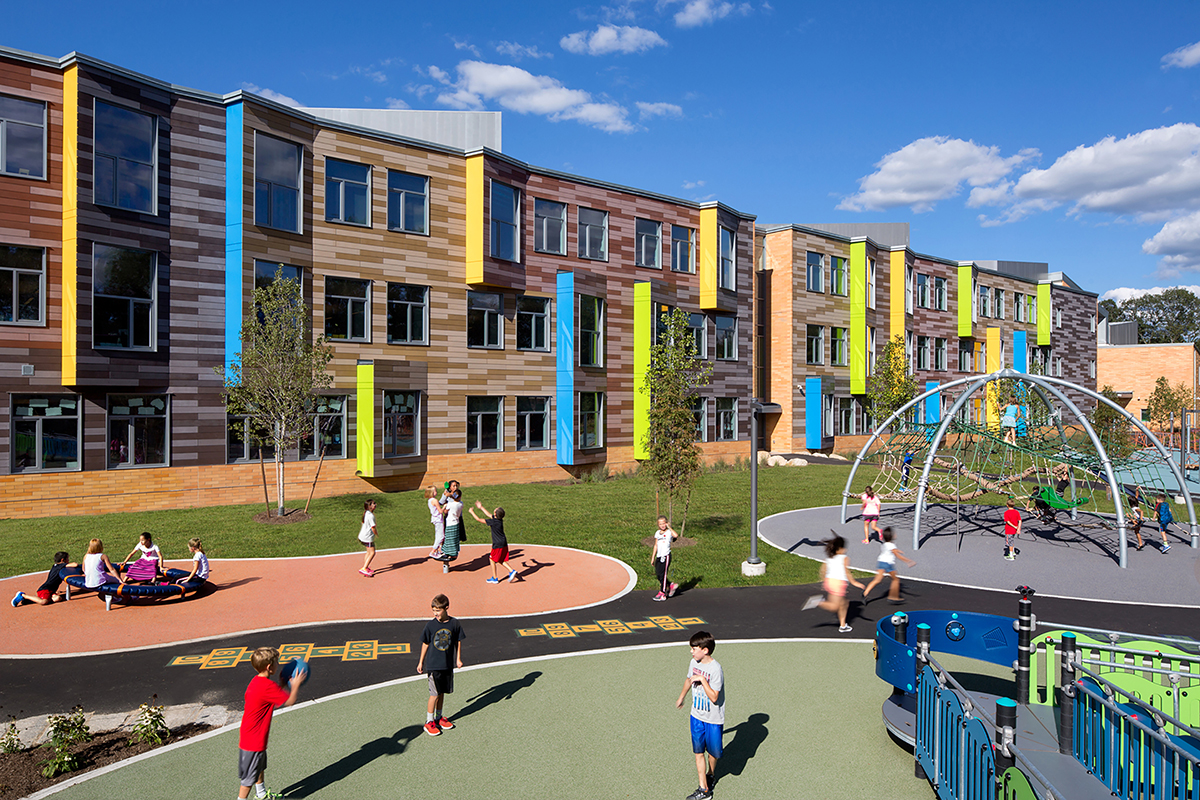 The U.S. Green Building Council (USGBC) has a message about the future of green building: Make it about the people.
For more than two decades, USGBC has been refining LEED as the pre-eminent green building rating system, helping all sectors of business raise the bar when it comes to designing, constructing and operating green buildings, cities and communities. That message is clearly captured in the latest version of the rating system, LEED v4.1, which prioritizes human health and wellness, along with an integrated design approach and performance metrics that helps projects show ongoing improvement.
With LEED as the framework, USGBC's President and CEO Mahesh Ramanujam believes the next chapter in green building will need to focus on telling a better story.
A Living Standard
There are nearly 100,000 projects currently engaged with LEED across all 50 states and in 176 countries and territories. More than 2.6 million square feet are certified every day, giving more people access to spaces that have the power to improve their health and well-being. But the green building community needs to be talking to a broader audience.
"Our goal has always been green buildings and communities for all within this generation; and over the last 20 years, the industry has embraced that call," said Ramanujam. "Today, the green building industry is a trillion-dollar industry that has brought innovation and efficiency and is expected to continue to grow. We've made the case for green buildings as an economic, environmental and social solution and need to get more projects on the path to certification, but we also need to take the green building message to the broader public. The LEED spaces that project teams have worked so hard to create improve our quality of life, and we need to be talking about that."
Ramanujam believes expanding the conversation means moving away from technical jargon and connecting how people's lives are changing because of these healthier, more sustainable spaces. To support that shift, USGBC launched the Living Standard campaign, a research and storytelling effort that takes a closer look at how people feel about sustainability, the environment and green buildings.
"Technical language and statistics have their place, but we have to use that information more effectively," said Ramanujam. "Green buildings go beyond construction and efficiency; they are about creating a better quality of life. It's not enough to be the 'first' at something or commit to 100 percent renewable energy. We have to communicate the story behind the statistics and the work—we have to talk about how we are creating a better living standard. Quite simply, we have to put some soul in sustainability."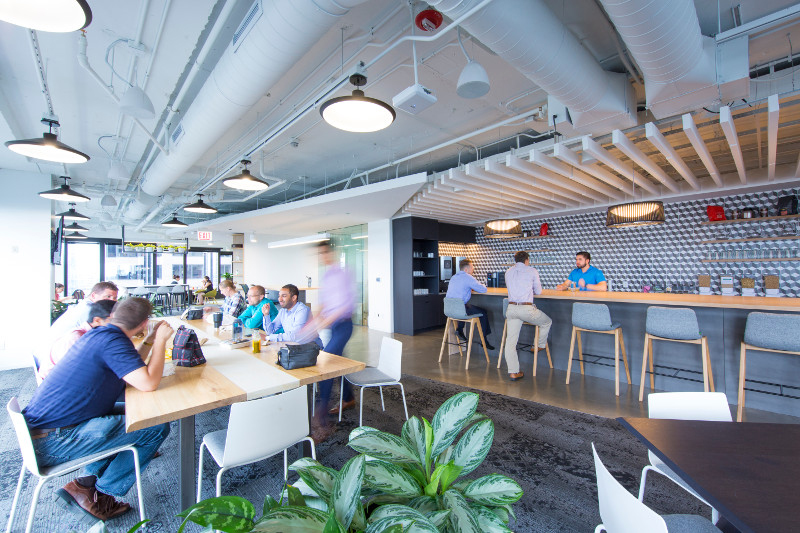 Standard Issue
To help shape a new conversation, USGBC commissioned ClearPath Strategies, a global public opinion research company, to conduct qualitative and quantitative research across five regions of the U.S. The first report, Standard Issue Volume I, was released in April 2019 and showed that while three-quarters of respondents said environmental problems are very or somewhat important, they do very little to address the problems in their own lives, considering it too daunting a task. It also revealed that while people want to live in a healthy environment, they don't typically associate green buildings with being part of the solution, though they believe they provide important benefits.
"Green buildings offer a better standard of living, while also lowering carbon emissions, reducing electricity and water bills, and creating new green jobs," said Ramanujam. "We need to be focused on talking about health outcomes if we want people to connect with green buildings."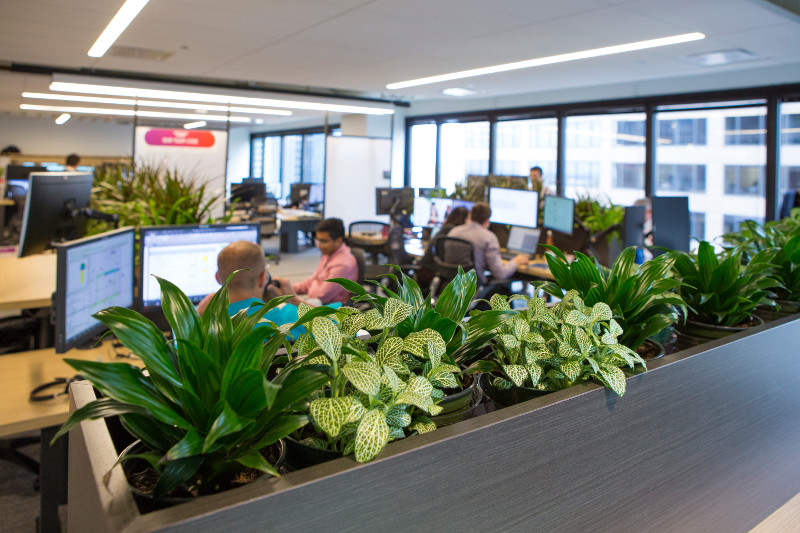 The second report, Standard Issue Volume II, was just released in late September and the number of people surveyed who think environmental problems are important increased 8 percentage points to 82 percent. The research showed that while people understood that their surroundings impact their sense of well-being, it wasn't something that was top-of-mind–until they connected that impact to their health and safety.
"The simplest, most organic way to connect with others on the importance of the environment is to frame the conversation around the importance of people," said Ramanujam. "The work that the green building community is doing is so important, not only on the environment, but on our health, too. We must do more to help people connect the dots between the places they work and live and their families' health and well-being."
As part of the campaign, USGBC has already been working with people and organizations to tell those stories and will be promoting more through the end of the year. People from WSP, Mohawk Corporation, S&C Electric, the Cities of Austin and Denver, as well as Puerto Rico have already shared parts of their journey and the positive impact LEED and green building make in their communities.
Josh Radoff, senior vice president at WSP and director of its Built Ecology program, shared what has made one of their recent building projects so special: "One of my favorite projects in the last couple of years was the Colorado Health Foundation's new headquarters building. They set out to be the healthiest building in the state and they essentially asked us to help figure out what that meant."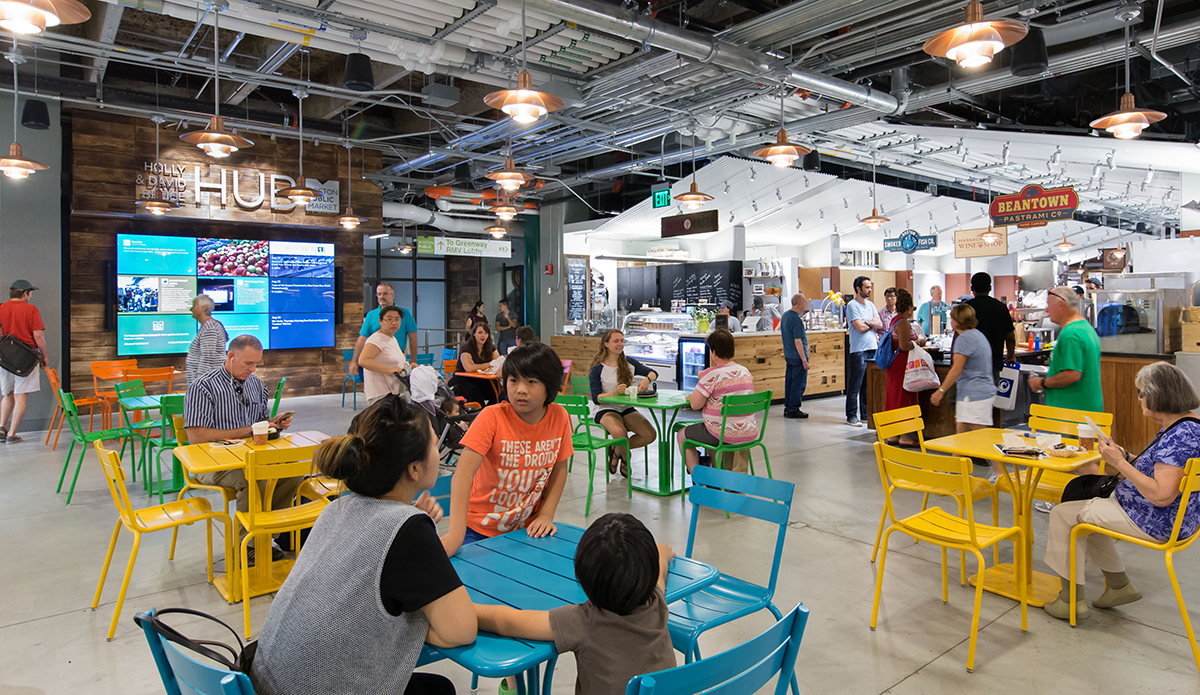 Using LEED as a framework, the team became a voice for how to put people at the heart of design. "We spent really half a year thinking about, how do we make the building healthier? How does it impact the occupants who work there? How does it impact the communities? And it really has a design that was entirely centered around what that looks like without losing sight of all the sustainability-related goals that are not health specific—because we all recognize that health and sustainability are fundamentally intertwined," said Radoff. "That was everything from daylight, natural ventilation, the materials used, art in the space, food that they had in the cafeteria, even the type of dishes they had for serving sizes. Every single inch of the building had something that was related to health or workplace experience."
Taking Action
Living Standard stories, like Radoff's, show the personal side to green buildings. USGBC has created tools to help the industry expand their message and engage with people who benefit from these decisions.
This summer, as part of the campaign, the organization released a Living Standard Action Toolkit now available at livingstandard.org to help teams get started and talk about the issues at the heart of the research. People and organizations can also share their stories and experiences through the website.
As LEED v4.1 continues to gain traction in the market serving as the framework for creating spaces that can change lives, Living Standard provides guidance and insight on how to connect that work to the people in those spaces. Looking ahead, USGBC sees each story as a small step in contributing to a larger discussion about how to make buildings, communities and cities more livable and create spaces that deliver a higher living standard. T&ID
About the Author