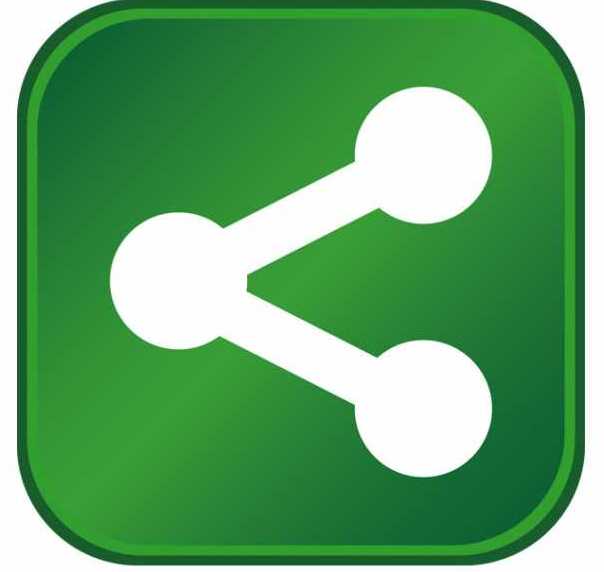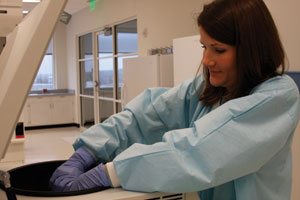 It's not hard to see why Alabama is a better place to build a better world. Alabama recognizes that successful economic development requires a complete package, including an excellent educational system, a qualified and trainable work force and an ISO-certified work training program, a good quality of life, and superior transportation. The Alabama Development Office works with local partners and numerous state agencies to ensure that companies thrive.
Alabama has attracted world leaders such as ThyssenKrupp, Mercedes-Benz, Toyota, Hyundai and hundreds more working with communities and economic development organizations throughout the state. In the past seven years, 3,277 projects have been announced with 150,244 announced jobs and more than $26 billion in capital investments.
These facilities compliment each other rather than compete, giving Alabama a synergy that should attract companies to the state and help existing ones prosper.
Alabama has an excellent workforce training program, Alabama Industrial Development Training (AIDT), which is considered a model for other states to follow. AIDT provides pre-employment training, on the job training and training to upgrade employees' skills. Pre-hire applicant screening, employee selection and pre-employment training are provided at no charge to the company. Companies have recognized the advantages of utilizing AIDT programs for a wide variety labor needs. And the state's work force is second to none, one of the reasons why Alabama has become a destination of choice for both domestic and international companies.
AIDT works directly with companies and can organize training of almost any kind, from marine welding to robotics maintenance. The organization will provide pre-employment training for a new company locating in Montgomery, Hyundai Electric Systems Alabama Inc., who will build a 220,000-square-foot facility and production is expected to start in early 2012.
HESAI is expected to bring 480 jobs to the River Region. The company will manufacture transformers to be sold in the U.S. and abroad.
Alabama's team approach also is evident in its international trade efforts. The Export Alabama Alliance forms a network of trade agencies designed to help companies grow internationally. These efforts have paid off: exports continue to grow in the state, doubling from $8 billion eight years ago to $16 billion last year.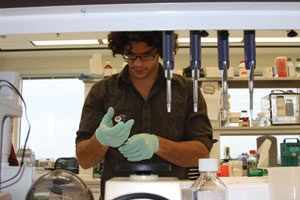 Alabama's dock facilities this year have grown to become the nation's ninth largest port. The Alabama State Port Authority owns and operates the State of Alabama's deepwater port facilities at the Port of Mobile. The Port Authority's container, general cargo, and bulk facilities have immediate access to two interstate systems, five Class 1 railroads, a four-day rail ferry service to Mexico, and nearly 15,000 miles of inland waterway connections.
Many developments for the Alabama State Docks have given the facility the potential to become one of the most economically viable ports due to the proximity to emerging trade routes on the Gulf of Mexico. The Mobile Container Terminal opened a $300 million facility, providing an improved option in the U.S. Gulf for reaching Midwest markets, helping recruit new businesses to the state, and fulfilling transportation needs for existing companies.
The Alabama Legislature approved statutory economic development incentives, called 21st Century Incentives, to include corporate headquarters, research and development, financial institutions and "green" employers, bringing high quality jobs and research hubs to the state that will sustain it for years to come.
A new high-tech research lab has been built at the University of Alabama in Birmingham (UAB) capable of handling metals, plastics and composite materials. "It can be a huge advantage for Alabama, both for our existing industry and in recruiting efforts," said Alabama Development Office Assistant Director Linda Swann.
The 9,000-square-foot metals processing lab portion of the building is expected to open by late December of this year, UAB officials say. The lab will be used to test stronger, lighter types of metals for clients such as steel mills and others who contract research to UAB.
"This will allow faculty and students to work on new hybrid materials which combine metals and composites to make new, innovative materials," said Linda Lucas, dean of the UAB School of Engineering.
It will be adjacent to a 6,000-square-foot composites lab where students have conducted research on plastics and composites since 2004. That lab uses high-tech equipment to transform the materials into products useful for private companies and the nation's military.
Swann said the new facility will bring worldwide attention because it will give our state the opportunity to outsource to UAB the research and processing of plastics, metals, aluminum and other materials they need. She said the cutting-edge research available in the labs will help the state in recruiting efforts.
Other educational developments in Alabama are gaining nationwide attention. Alabama now leads the nation in improved student performance on Advanced Placement tests, Governor Bob Riley announced in mid-September.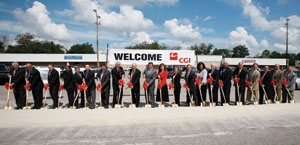 In a report released by the College Board, which administers AP tests nationally, Alabama showed the greatest percentage increase in the number of students scoring a passing grade on AP tests at 17.7 percent. Alabama showed major improvements in the total number of students taking AP tests as well as minority student participation and performance on AP tests.
Governor Riley said the success is directly attributable to the state's partnership with the A + College Ready program and commitment to funding the ACCESS Distance Learning initiative in Alabama schools.
"These results speak for themselves," Governor Riley said. "The innovations we have made in Alabama schools are resulting in more participation and higher achievement in AP courses. That means more Alabama students have the opportunities they deserve, no matter where they live."
"Our young people today don't want to just look for jobs; they want to prepare for careers. We are building the foundation for a world-class education system that will enable our students to do just that," Governor Riley continued.
State Superintendent Joe Morton said Alabama's substantial gains in participation and performance result, in part, from every high school being able to offer students at least 14 Advanced Placement courses through ACCESS Distance Learning and other innovative education initiatives.
Although there have been many new developments, the state will continue working hard to land the next industrial opportunity, expand industries that are already here, and provide opportunity for thousands more Alabama workers.
To see what Alabama can do for your company, visit the Alabama Development Office at: www.alabamausa.org.
About the Author