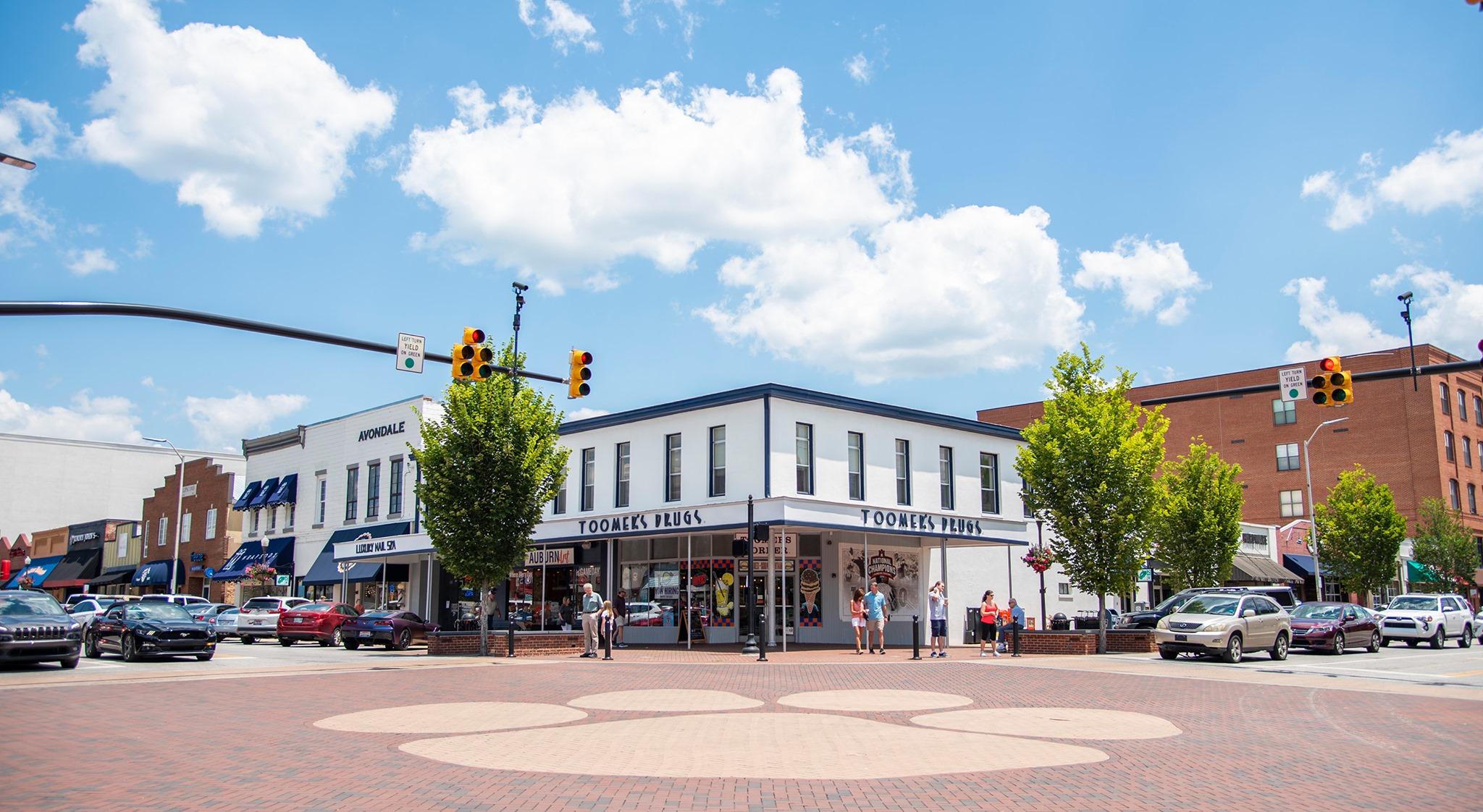 About

City of Auburn Economic Development
Whether you're expanding or relocating, come talk to us.  You'll like the way we do business.
The City's Economic Development Department creates employment opportunities for the citizens of Auburn and expands the tax base of the community through industrial, commercial and retail development. It also supports the future of the Auburn economy by aiding the entrepreneurial efforts of startups.
Back Office/Call Centers/Data Centers