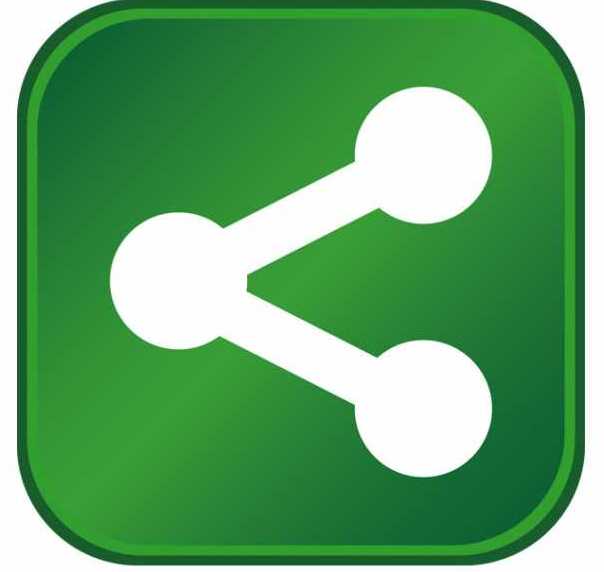 Among the opening articles in this issue, Kevin Mayer covers the relatively new phenomenon of prepared mega sites (Chance Favors the Prepared Mega Site, page 20) and the impact they've had on the automotive industry.  There's no doubt these sites are often appealing to manufacturers looking for an expedited development process.  And there's also no doubt that having a certified site has become a big deal to economic developers --- such a big deal that they are starting to show up everywhere. As evidence, consider the following excerpts from a press release we received right before this issue was scheduled to go to print that announces another TVA mega site, this one in Northern Alabama:
 
First Alabama Industrial Site Certified by McCallum Sweeney Consulting

Limestone County Economic Development Association (LCEDA) officials announced that a 2,010-acre industrial site in the county is now a certified mega site, a large industrial property suitable for major automotive manufacturing.
 
The property, known as the Limestone County, Alabama I-65 Megasite, was certified by McCallum Sweeney Consulting (MSC) of Greenville, S.C., an independent firm commissioned by TVA to review proposed mega sites throughout the Tennessee Valley.
 
This industrial site is the first property certified as a mega site in Alabama and is located on Interstate 65 at mile marker 346 near Athens in North Alabama.
 
"This certification is the culmination of an extensive three-year effort by the
Limestone County community," said LCEDA President Tom Hill. "McCallum Sweeney Consulting's recognition means this site meets all the criteria that a major automotive manufacturer would require. It will put our county on the map as being ready when automotive manufacturers seek new locations in the Southeast U.S."
 
 "North Alabama has always been an outstanding place to do business," said U.S.
Representative Bud Cramer of Alabama's 5th Congressional District. "Having a mega site will make our area even more attractive for major employers to locate here."
 
"Having a certified mega site ready for development in Limestone County along with access to affordable, reliable power gives the North Alabama region an advantage in recruiting new automotive assembly plants or related industries," said TVA President and CEO Tom Kilgore. "TVA will support our customers, the local community, and regional and state economic development partners as they pursue opportunities for the mega site."
 
According to Ed McCallum, senior principal of McCallum Sweeney Consulting,
companies, especially in the automotive industry, are under tremendous market pressures to make site decisions and start up new facilities at a record-breaking pace.
"We are very pleased that the Limestone County, Alabama I-65 site is ready to meet the stringent demands of an automotive assembly plant," McCallum said.
 
Neal Wade, director of the Alabama Development Office, also emphasized the importance of the certification in competing for new economic development projects.
"One of the most important roles of local governments and their development agencies is providing quality products – sites and buildings – that are ready for prospective industry," Wade said. "Certification of this site is a major step toward competing for future projects."
 
Geography of Assembly

While the prospect of building a certified-ready-site has its appeal, not every region will benefit from a mega site.  Consultants for both economic developers and corporations stress the importance of developing the right site for the right industry.  Numerous factors need to be considered, including the availability of qualified labor and access to market.  Not every location needs a mega site, and every mega site is not right for every industry.  The creation of the Limestone County, Alabama, I-65 Megasite does, however, make sense for all involved.  It resides in the heart of the burgeoning automotive movement in the South, and is directly south of the other plants located in the Midwest.  So, even if an OEM does not find it suitable, others in the automotive sector should take notice and consider the opportunity it presents.

About the Author