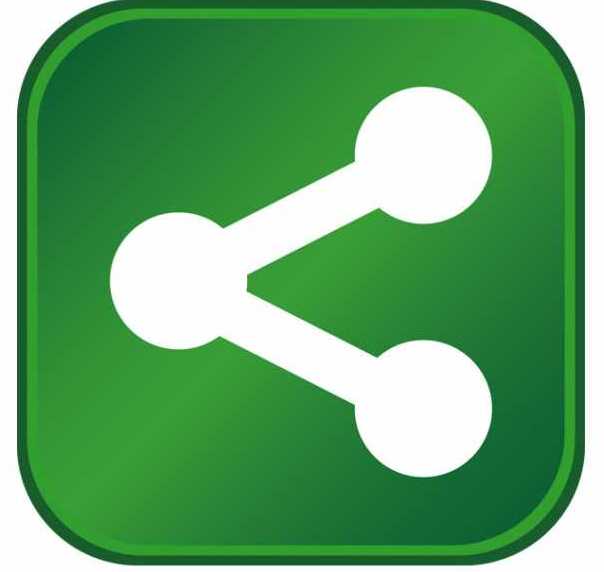 The Montgomery Area Chamber of Commerce announced record-breaking growth for new and existing industries in 2018. The $547,688,066 in capital investments is the largest investment number for Montgomery County since Hyundai Motor Manufacturing Alabama announced the selection of Montgomery over 15 years ago.  It is the second largest number since the Chamber began to maintain records 25 years ago. These partnerships have helped secure more than 8,300 existing local jobs.
Announced job growth and capital investments in 2018 include:
The ramp up for the deployment of the F-35 Fighter for the 187th Fighter Wing at Dannelly Field continues to provide new investment and growth for Montgomery. 
Whitfield Foods, an award-winning manufacturer of food products, for over 100 years, expanded their Montgomery based operation to include an additional line and new products. 
Hyundai Motor Manufacturing Alabama LLC (HMMA) is constructing a plant dedicated to manufacturing engine heads and to enhance existing operations and support production of new models of Sonata and Elantra sedans.  HMMA is preparing for the next-generation Theta III engine, which requires new technologies and components as a part of its assembly process.
"The millions of dollars these companies and many others are investing here, demonstrate Montgomery's ability to retain and grow business, particularly manufacturing," said Todd Strange, Mayor of Montgomery.
"Partnership is key to the recruitment and retention of business in Montgomery. Partnership between the County, City, Chamber and the business community position companies, like those we celebrate today, to invest and grow here – keeping vital jobs and attracting new talent to our region," said Montgomery County Commission Chairman Elton Dean.
"This record-breaking year shows our support and commitment to our existing industries. These expanding industries employ more than 8,300 people. By investing in our local facilities, these companies are creating, and even more importantly, preserving jobs in our community. This is the heart of the mission of the Montgomery Area Chamber of Commerce," said Montgomery Area Chamber of Commerce Chairman Willie Durham.