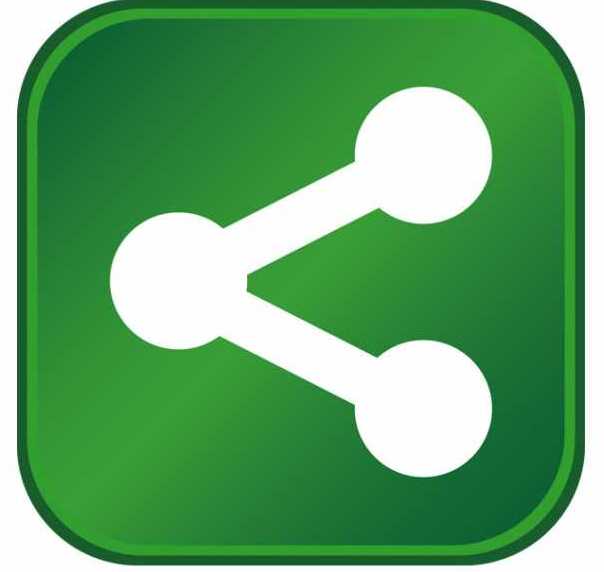 Alabama Industrial Development Training in Lincoln, a facility that helps train workers for Honda Manufacturing of Alabama, has earned certification under new international standards.
The staff underwent rigorous review by the International Organization for Standardization and emerged with certification only a few facilities have achieved.
The certification means AIDT met or exceeded the worldwide standards set to develop quality systems, which enhances the program's effectiveness and efficiency.
For years, the AIDT facility has been providing pre-employment and on-the-job training for Talladega County's largest employer, and its service is unparalleled.
We congratulate AIDT on the newly acquired certification, which underscores its dedication to providing quality service.