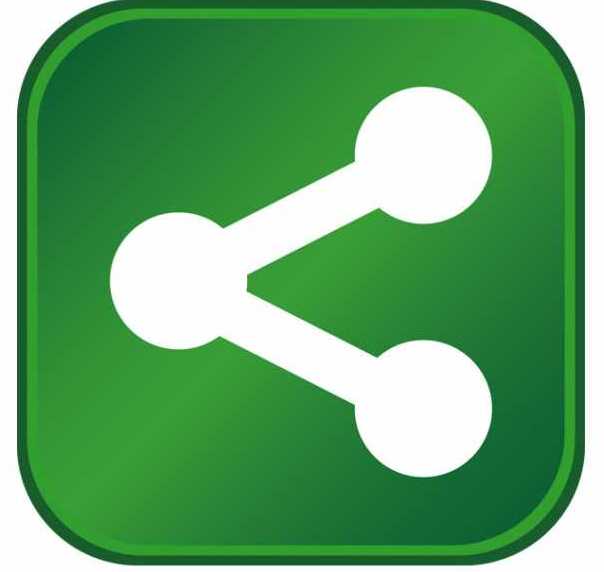 Repvblik LLC, the nationwide leader in privately funded marketplace solutions to create workforce, student, and senior housing through adaptive reuse of distressed real estate, announced the closing of its first southern US development property with the purchase of the long-shuttered Ramada Inn at 620 Hatch Blvd in Sheffield, AL. This is a joint venture between Repvblik and Drever Atelier Partners. 
The purchase closed in the final days of 2020 and work begins immediately to create 120 energy efficient one-bedroom workforce-targeted housing units.  The property will include co-working spaces, a pool, gym, daycare, storage, and access to a neighboring seven-mile nature trail.   Like other Repvblik developments, the transformed Sheffield property will offer 24-hour security, free high-speed internet, and abundant parking all at an affordable, all-inclusive $500-$700 monthly per person price point. 
Repvblik expects the conversion to be completed and be open for tenants in 2022.
"As the economic hardships related to COVID-19 accelerate, Sheffield is the latest Repvblik project working in a local community to adapt and re-use vacant property to drive renewed economic growth," said Richard Rubin, Founder & CEO of Repvblik.  "And Repvblik is getting this vital work done using private capital and market-based solutions with no hand-outs from tax-payers or the government."
"We are seeing an avalanche of projects and opportunities nationwide for the pioneering Repvblik approach to adaptive re-use of distressed real estate to create workforce, student, and senior housing," said Mr. Rubin. "Sheffield is our first project in the southern US and will not be our last."
Total Sheffield project costs are estimated to be $4.7 million, including property acquisition and remodeling. This is a joint venture between Repvblik and Drever Atelier Capital Management.  Local debt financing is being provided by First Southern Bank.
Sheffield is the latest adaptive reuse real estate project by the Repvblik team.  The company currently is operating and leasing Plato's Cave in Branson, MO, the largest affordable, workforce-targeted housing project in the US to be completed entirely without federal funding or tax credits.
Built on the shell of a former Days Inn property, Plato's Cave is nearing completion on the final 140 efficiency and one-bedroom units for a total 341 apartments in the "live music show capital of the world."
Repvblik worked closely with the Taney County (MO) Partnership and the Branson Chamber to help solve two major challenges: a shortage of housing for a growing workforce of local and overseas employees, and non-compliant extended stay motels.