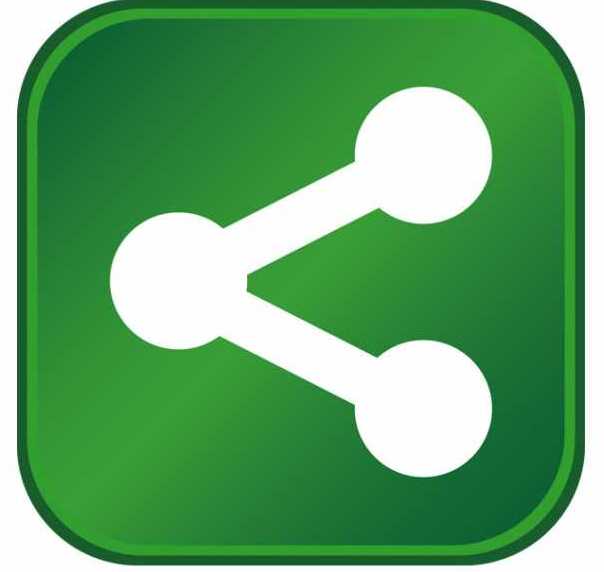 Airbus S.E. completed construction of its A220 final assembly line in Mobile, Ala., a 270,000-sq.ft. operation capable of assembling both the A220-100 and A220-300 versions of the twin-engine, single-aisle aircraft. It incorporates five primary assembly stations where major airframe component assemblies are brought together to complete the aircraft.
Mobile represents the second assembly site for the A220, following the primary production plant and program headquarters in Mirabel, Québec.
A220 jets are medium-range aircraft for 110 to 115 passengers (A220-100) and 130 to 135 passengers (A220-300), originating as the Bombardier C Series. Airbus purchased a majority stake in the C Series program in October 2017, forming a partnership with Bombardier Aerospace and the provincial development agency Investissement Québec. In July 2018, C-100 and C-300 aircraft were relabeled as the A220 series.
Airbus increased its holding to 75% earlier this year, as Bombardier exited the partnership and Investissement Québec took a 25% share.
To date, there are 642 orders for C-Series/A220 aircraft, and 113 have been delivered.
Airbus opened the Mobile, Ala., complex in 2015 to complete assembly for A320 series aircraft. It announced plans to add assembly for the A220 series in October 2017. Assembly for the A220 jets began in Mobile in August 2019, using existing space.
With the start of operations in the dedicated A220 final assembly line, Airbus' production site in Alabama has now doubled its original size.
"The expansion of our commercial aircraft production in Mobile – from the A320 family to the A220 – further solidifies Airbus' standing as a truly global aircraft manufacturer, and confirms that Airbus remains an important part of the American manufacturing landscape," stated Paul Gaskell, president of A220 USA and head of the A220 Program in Mobile.