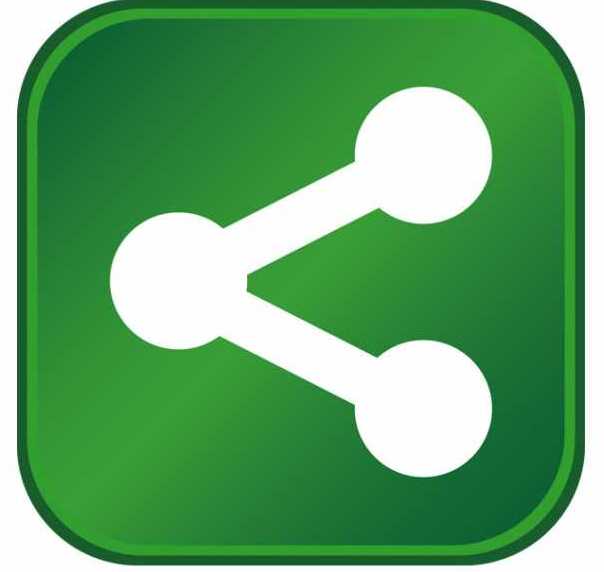 Airbus announced that it has begun manufacturing A220 aircraft at its Alabama production facility, a key milestone in growth plans that will see the company add a second assembly line at its Mobile facility and hire more than 400 new workers at the site.
The first team of A220 production workers began work at Airbus' Mobile production facility following their recent return from on-the-job training in Mirabel, Quebec, Canada, where the A220 program and primary final assembly line are located.
Airbus announced plans for the addition of A220 manufacturing in Mobile in October 2017.
Construction on the main A220 flowline hangar and other support buildings for the new A220 began at the Mobile Aeroplex at Brookley industrial complex at the beginning of this year. Work on the project is proceeding rapidly, according to Birmingham-based HPM, the program manager.
Airbus is producing the first few aircraft within some current A320 family buildings and newly-built support hangars. The first U.S.-made A220 – an A220-300 destined for Delta Air Lines – is scheduled for delivery in the third quarter of 2020.
By the middle of next decade, the facility will produce between 40 and 50 A220 aircraft per year.