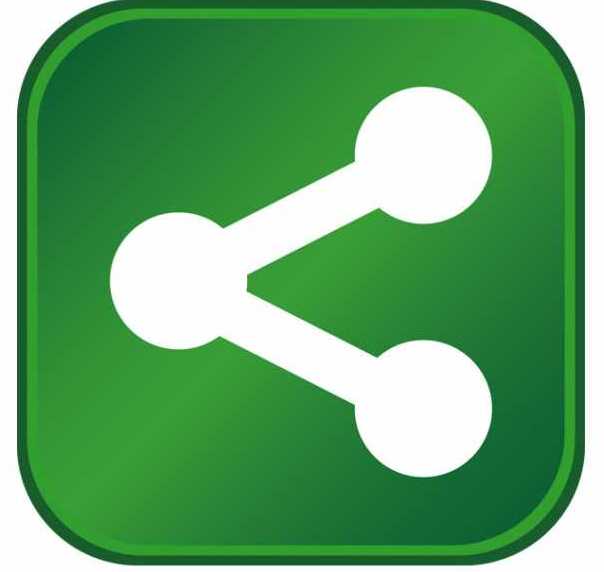 Aldi, the fast-growing discount grocery store chain, will spend $100 million building a regional headquarters and distribution hub in Loxley, Ala., that will service stores in Louisiana, south Alabama and the Florida Panhandle.
Work on the facility in Loxley in Baldwin County is set to begin in early 2021, with a projected opening date in late 2022. Aldi said the distribution hub will ship groceries to more than 80 stores. More than 200 people will work at the facility.
Aldi doesn't have a store in Louisiana yet but has been making moves in the state over the past year or so. In May, the company purchased an 11.1-acre site on O'Neal Lane in Baton Rouge for $1.35 million. In February, the Lafayette city planning commission approved a rezoning request to build an Aldi store near the intersection of Ambassador Caffery Parkway and Curran Lane.
In June 2019, Aldi submitted plans to Jefferson Parish officials to build a store in Marrero on the old Belle Promenade Mall site near Lapalco and Barataria boulevards. In March 2019, the company paid $2 million for the former Toys "R" Us building in Slidell.
"We are thrilled that our new Loxley warehouse will allow us to serve customers at new stores in Louisiana," company officials said. "At this point, we don't have any additional information to share in terms of timing or store locations, but we look forward to sharing more once plans are finalized."
German-based Aldi was founded in 1961 and entered the U.S. market in 1976. It now has nearly 2,000 stores in 36 states and said it is on track to become the nation's third-largest grocery retailer in terms of location by the end of 2022. The company is set to open four stores in Arizona later this year.