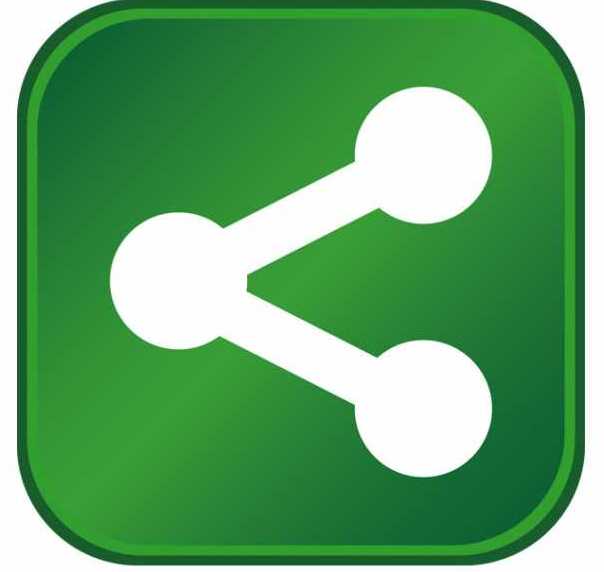 Amazon announced plans to open a 1 million-square-foot fulfillment center in Huntsville, a project that will create over 500 jobs and expand the internet retailer's footprint in the state.
Amazon spokesman Owen Torres said in a statement that the fulfillment center, located in the Limestone County portion of Huntsville, will focus on bulky, large customer items such as patio furniture, outdoor equipment and rugs.
"We're excited to launch operations at our new fulfillment center in Huntsville this fall," Torres said. "The new fulfillment center will create more than 500 new, full-time jobs with industry-leading pay and comprehensive benefits starting on the first day on the job."
Mayor Tommy Battle said Amazon is great addition to the Huntsville region's business community.
"We are honored to have Amazon locate in Huntsville. They are on the forefront of technology in the home delivery market," Battle said.
"Huntsville is a good fit to partner with Amazon as we 'change the way the world does business.'"
Greg Canfield, Secretary of the Alabama Department of Commerce, said Amazon is one of the world's most dynamic companies and its continued growth in the state strengthens efforts to bring in more high-tech jobs.
"Amazon's presence in Alabama helps the state's economic development team advance its goal of recruiting high-caliber projects with technology-focused jobs," Secretary Canfield said.
"This is priority as we continue to work toward evolving Alabama's economy and preparing our workers for 21st Century careers," he added.
Seattle, Washington-based Amazon operates a fulfillment center in Bessemer with 6,000 employees, far above the target of 1,500 when the company announced plans in 2018 for the facility.
Last year, Amazon Logistics announced plans today to open two delivery stations in the Birmingham metro area, creating hundreds of jobs. Amazon also operates a sortation center in Mobile.
Limestone County Commission Chairman Collin Daly said Amazon's decision to open a fulfillment center represents another exciting development for the region where Mazda Toyota Manufacturing is preparing to open a $2.3 billion auto assembly plant.
"This investment in our county and the 500 jobs that will be created by this project, will greatly impact our county for many years," Daly said.
"We would like to thank Amazon for believing in us, selecting our county for their new fulfillment center, and we welcome them to the Limestone County family," he added.