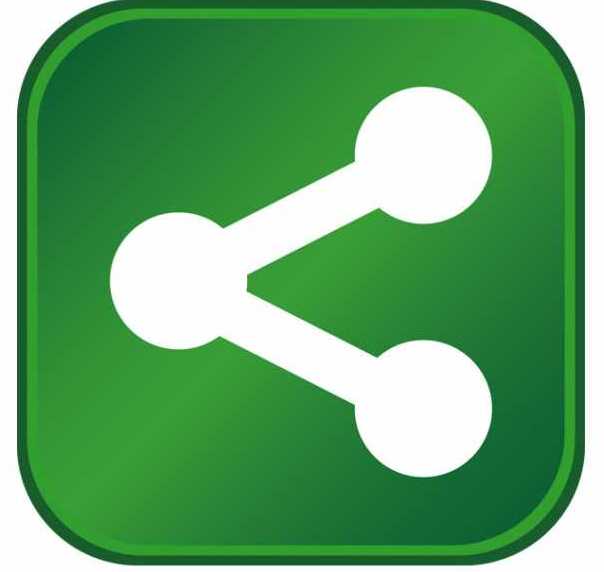 Steelmaker ArcelorMittal announced that it plans to its build an electric arc furnace steel making facility at its AM/NS Calvert mill as part of a $500 million expansion project in Alabama.
Once completed, the planned EAF facility in Mobile County will be capable of producing 1.5 million metric tons of steel slabs for the on-site Hot Strip Mill and a broad spectrum of steel grades required for Calvert's end user markets. Currently, the slabs are shipped from Brazil.
Construction is expected to take 24 months, and the new facility is anticipated to create 200 direct jobs and another 100 indirect jobs in the community. The project is expected to create 500 construction jobs.
Arcelor Mittal executives said the strategic growth plans at AM/NS Calvert will allow the company to capitalize on the new USMCA trade agreement, which calls for the auto industry to use more North America-produced steel. Read the company's statement.
"An electric arc furnace at Calvert makes strategic sense as it allows our asset to be more reactive to the local market as well as being in line with the USMCA," said Lakshmi Mittal, chairman and CEO of ArcelorMittal.
"Furthermore, it aligns with our ambition of producing smarter steels for a better world."
'TRANSFORMATIONAL OPPORTUNITY'
Brad Davey, CEO of ArcelorMittal North America, said the addition of the electric arc furnace at AM/NS Calvert "presents a transformational opportunity" and a "logical next step" in optimizing its supply chain.
"Alabama has a long heritage in steelmaking, and the decision by AM/NS Calvert to invest more than $500 million at its Mobile County mill represents another important development in the history of the industry in the state," Governor Kay Ivey said.
"The growth will help the company serve customers in industries such as automotive with great 'Made in Alabama' steel," she said.
ArcelorMittal calls AM/NS Calvert the world's most advanced steel finishing facility, which operates as a between ArcelorMittal and Nippon Steel Corp. AM/NS Calvert was originally built by ThyssenKrupp, with a total investment of around $4 billion.
The facility was acquired by ArcelorMittal and NSC as a 50:50 joint venture in 2014. The partners have invested more than $200 million in strategic projects in Calvert since its acquisition.
"One of Governor Kay Ivey's top priorities is helping companies grow and create jobs in the state, so we fully support the decision by AM/NS Calvert to significantly expand its steelmaking operations in Mobile County," said Greg Canfield, Secretary of the Alabama Department of Commerce.
"This investment will enhance AM/NS Calvert's competitive position and expand its capabilities while also delivering a massive economic impact on Alabama," he added.
STRENGTHENING A PARTNERSHIP
Officials in Mobile and around the state welcomed the new investment at AM/NS Calvert.
"Having this type of expansion in our community continues to set Mobile, Alabama apart in advanced manufacturing," said Mobile Area Chamber Vice President of Economic Development David Rodgers.
"We welcome this decision by AM/NS to expand its operations in Mobile County. This investment strengthens an already great partnership and demonstrates to the world that the Mobile area is open for business," added Mobile Mayor Sandy Stimpson.
"We have been pleased to work alongside ArcelorMittal since 2013 and will continue to work to provide clean, safe and reliable energy solutions to power their Mobile County expansion," said Alabama Power CEO Mark Crosswhite.