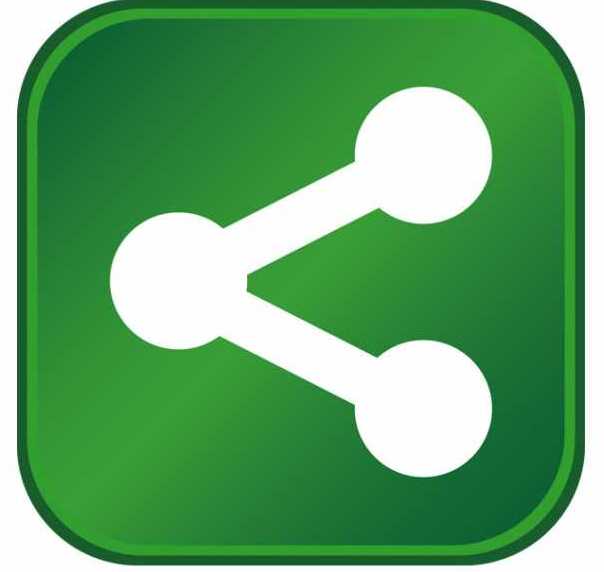 Image via Wikipedia
Governor Robert Bentley expressed his appreciation to officials of Carpenter Technology Corp. today for the announcement that the company will build a new 400,000-square-foot plant on a 230-acre in Limestone County. The expansion will create 203 direct jobs and 38 indirect jobs for the Athens area.
"This is great news for the citizens and the economy of the Limestone County area," Governor Bentley. "We are proud that Carpenter Technology is investing more than $500,000 in this new plant and look forward to the company opening in approximately 30 months and bringing jobs and better lives for the people of this area."
Carpenter Technology, headquartered in Wyomissing, Pa., manufactures stainless steel, titanium and other specialty metals and engineered products. The plant is being built in response to strong customer demand for premium alloy products primarily in the fast-growing aerospace and energy industries.
"We are very pleased that Carpenter has shown its confidence in our workforce and our workforce training programs by investing more than $500 million in our state," said Alabama Development Office Director Greg Canfield. "Carpenter Technology Corporation has a global presence as a supplier of specialty steels, structural ceramics, and specialty materials. We are proud that they have chosen to become Alabama's newest corporate citizen. We will continue to work with Carpenter in hopes that they will find Alabama an excellent place both to live and do business and expand their presence in our state over the next few years."
The new facility will ultimately be capable of producing about 27,000 tons per year of additional premium product. The flat, open tract of land is in an area that will allow relatively easy construction, flexibility for future growth and expansion and access to a strong pool of skilled workers. The acquisition of the site is subject to various closing conditions.
"The site selection process began with about 250 worldwide locations, and we narrowed it down to a dozen, including two Pennsylvania locations," said William A. Wulfsohn, the company's president and CEO, in the release. "After further analyzing state, county and local incentives, utility costs and labor resources, we felt Limestone County provided the best opportunity for us to expand our core business."
The state of Alabama and local governments put together "a very compelling package," including tax initiatives, infrastructure grants and training programs, Wulfsohn said.
The expansion will allow Carpenter to support the increased demand related to several acquisitions and support increased demand expected from the sales of new technologies which are planned to be commercialized over the coming years.