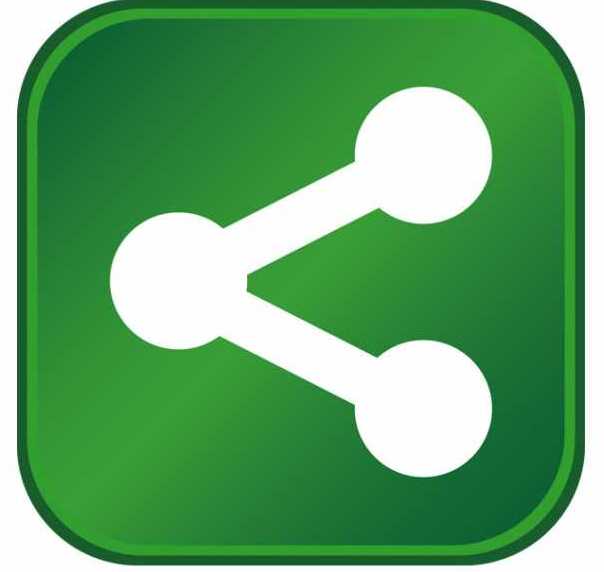 The Town of New Site, the Lake Martin Area Economic Development Alliance, and the Tallapoosa County Commission are pleased to announce the location of Cushion Source in the Town of New Site.
"We are extremely pleased that Cushion Source chose New Site for their new operation, and we welcome them to Tallapoosa County," stated John McKelvey, Tallapoosa County Commissioner. "As District 3 Commissioner, its exciting for me to see a new manufacturing facility in my area. Job creation is always a priority for me, and I think the jobs associated with this operation are excellent."
Founded in 2004, Cushion Source has been providing custom order indoor and outdoor cushions for almost two decades. Currently located in Montgomery, Alabama, the New Site facility will be an expansion to meet customer's increased demand for custom decorating choices.
Cushion Source owner, Mr. Gerry Monroe states, "From the very beginning the Cushion Source brand has been built on Made in the USA. With all that has happened over the last few years, more people are realizing how strategically important it is for us not to depend on some offshore company to provide us what we need. Cushion Source is doing our part to bring back these skilled jobs at a company that values the contribution of our team members".
"Hopefully we can also encourage young people to consider learning these skills and realize how they can make a longterm positive difference in their lives and in their own community", continued Mr. Monroe. "The fact is that we are seeing customers become more appreciative of the fact that talented American hands are making these cushions with pride. That is a strong signal for a healthy future for our team. We believe that New Site, AL is the perfect location to hire a qualified, dedicated team to create the highest quality cushions available anywhere".
New Site Mayor, Phil Blasingame, also emphasizes that Cushion Source will employ local talent, initially creating 25 direct jobs to operate the custom cut and sew operation. "They are locating in a locally owned existing facility that was an active sewing textile plant during the Russell Mill years. I saw the potential that this building could have as far as a manufacturing operation early on in my term as Mayor and I reached out to the Lake Martin Area Economic Development Alliance to see if they could market the building to potential industry. They added the building to the State's building database and when Mr. Monroe's project was looking in the area, I think they felt that it was a no brainer to give him a tour", stated Blasingame. "Luckily for us, he felt it was a perfect fit".
Lake Martin Area Economic Development Alliance Executive Director Chad Odom stated, "I applaud Mayor Blasingame for his leadership in bringing this building back to its highest and best use, and we are happy that our partnership with the Town of New Site and the Tallapoosa County Commission has resulted in 25 high paying jobs for the area. This project is a direct result of the teamwork between Mayor Blasingame and Commissioner McKelvey to work together and partner with Lake Martin Area EDA to bring these jobs to the area. This announcement along with other recent announcements is a signal to our citizens that their leaders are actively seeking to improve the prospects for the local workforce."
The Town of New Site will host a ribbon cutting ceremony for the project at the Cushion Source facility on February 17, 2022 at 10:00 AM.