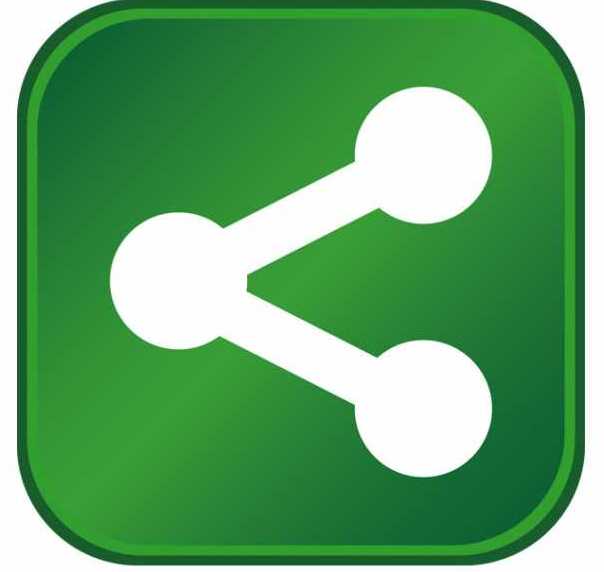 Mountain Top Industries, a Denmark-based manufacturer of aluminum roll covers for pickup trucks, announced it will open a new 73,000 square-foot manufacturing plant in Montgomery, Alabama.
The company plans to invest $13.3 million in the plant, which will employ 90 people in full-time positions with an annual payroll of $3.3 million. It will also be Mountain Top's first factory in North America, joining existing factories in Europe and Asia.
In a statement from the company, Mountain Top said the plant would start production by late 2020 or early 2021 and supply the North American OEM and aftermarket with accessories for pickup truck beds, including aluminum roll-top covers, bedliners, and sports bars.
"With more than 3 million pickup trucks sold in 2019, the U.S. is by far the biggest pickup market in the world," the announcement read.
According to Mountain Top, the plant is already expected to supply the nearby Hyundai Motor Manufacturing Alabama plant with parts for its Santa Cruz pickup.
"The Hyundai relationship will be the first of many OEM customers to partner with Mountain Top as a Tier One automotive supplier in North America," the company said. "The Montgomery plant is regarded as an important commitment to the OEM automotive accessory and parts market in North America."
The mayor of Montgomery, Alabama, L. Steven Reed, said he was "honored" to be selected as the city for Mountain Top's first North American plant. "We understand that the Montgomery plant is a big commitment by Mountain Top and we stand ready to support them in every way."
Arthur DuCote, chairman of the Montgomery Area Chamber of Commerce, said the Chamber was "proud to expand the number of international companies located here in Montgomery." He went on to say that to have a leading global manufacturer select Montgomery for its first North American location "speaks volumes."