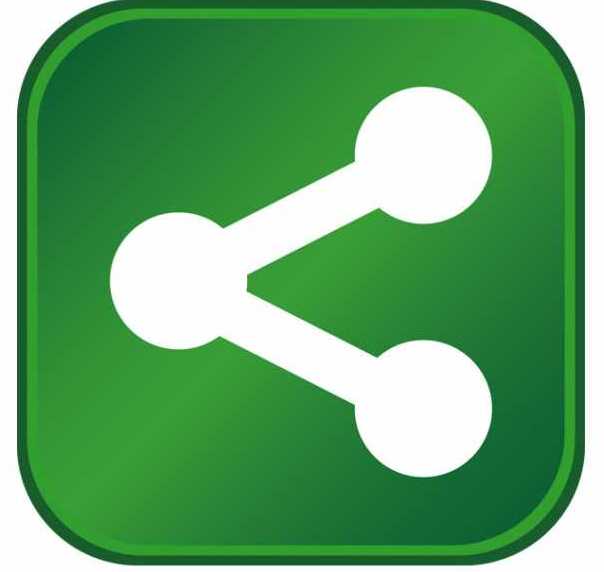 Retailer Dollar General announced the opening of a 450,000-square-foot DG Fresh cold storage facility in Montgomery that will create 65 jobs and advance the company's growth plans through a $26 million investment.
The new DG Fresh facility, located at 6080 Mobile Highway, seeks to support approximately 1,500 stores through the company's Fresh initiative, which is a strategic multi-phased shift to self-distribution of frozen and refrigerated goods such as dairy, deli and frozen products.
"We are incredibly grateful for the tremendous support from both state and local officials who helped make this project happen," said Rod West, Dollar General's vice president of perishables growth and development. "Our Montgomery DG Fresh facility will allow us the opportunity to better serve our surrounding stores and communities with the quality products at affordable prices that customers depend on us to carry."
The facility's opening was marked with a virtual announcement event that included Governor Kay Ivey, Montgomery Mayor Steven L. Reed, Montgomery County Commission Chairman Elton Dean and Montgomery Area Chamber of Commerce Chairman Arthur DuCote.
"I applaud Dollar General's plans to open a new distribution hub in Montgomery that will create career opportunities for hard-working Alabamians while also expanding the fast-growing company's already substantial presence in the state," Governor Kay Ivey said.
"I'm confident that Dollar General will find all the ingredients needed for this new Alabama operation to be a success, and I look forward to seeing the Montgomery center grow in the future," she added.
Dollar General said the facility will create approximately 65 new career opportunities. Interested applicants may review and apply for available positions at www.dollargeneral.com/careers.
"Our vision for a better Montgomery means bringing new, diverse and valuable opportunities to all of our residents," Mayor Reed said. "Dollar General shares this commitment. Not only will their operation provide quality jobs, but they are investing in our children's future by pledging support to our schools."
Dollar General, which opened its first store in Alabama in 1965, is building on a statewide presence that includes approximately 800 stores and a traditional distribution center in Bessemer that opened in 2012. Additionally, Dollar General employs approximately 8,100 Alabamians.
"A robust transportation infrastructure is positioning Alabama as an ideal location for distribution centers, and the Dollar General Fresh Distribution facility in Montgomery really underscores all the advantages that the state has to offer for these operations," said Greg Canfield, Secretary of the Alabama Department of Commerce.
"We look forward to working with Dollar General as the company expands its new grocery line and continues to make Alabama part of its growth plans," he said.
Dollar General celebrated the grand opening through its "Serving Others" mission by supporting literacy and education in Montgomery with a total of $15,000 in corporate donations to three local schools.