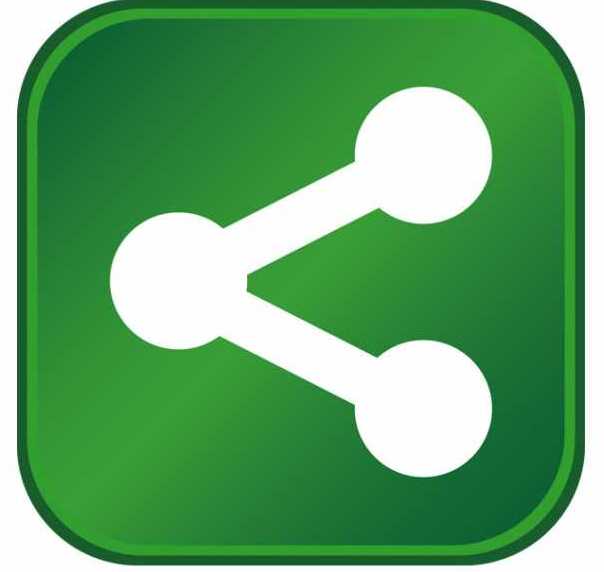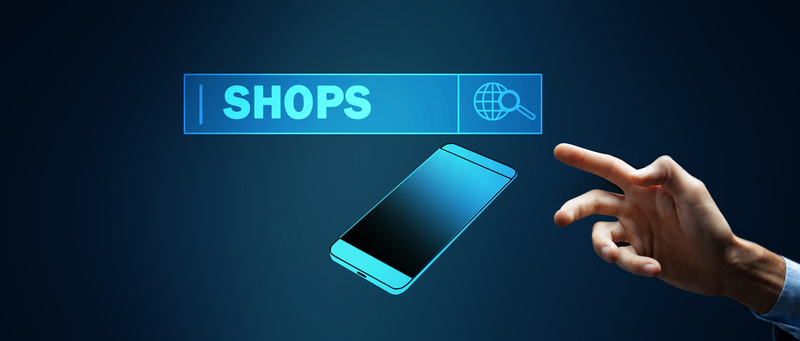 Dollar General has opened its 18,000th store nationwide, in Gulf Shores, Alabama. The new location adds to Dollar General's strong presence in the state, with about 850 stores and distribution centers in Bessemer and Montgomery counties. 
Dollar General is on track to open 1,050 stores this year. It also will remodel 1,750 locations and relocate 100 stores in 2021.
The company marked the milestone store opening by donating $18,000 to Gulf Shores Elementary School, which aims to support ongoing literacy and education programs within the school district, reports Chain Store Age.
"With each new DG store opening, we are extending our scale for good to help American households stretch their budgets on essentials, create new career paths for employees, contribute tax revenue to local municipalities and extend education opportunities through the Dollar General Literacy Foundation," said Todd Vasos, CEO, Dollar General's CEO.
The company was originally founded as a wholesale venture in 1939 by J.L. Turner and Cal Turner, Sr. The father and son duo opened the first Dollar General store in 1955 in Springfield, Kentucky. It currently operates approximately 18,000 company-owned retail locations and more than 27 distribution centers.