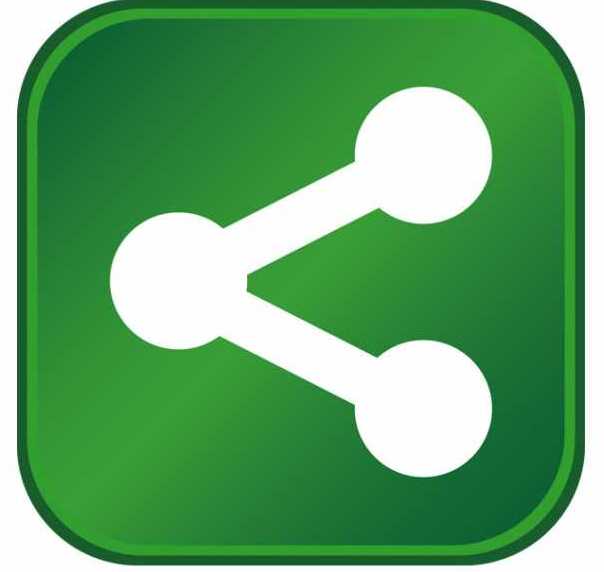 Image via Wikipedia
Dow Corning Corporation, a global leader in silicon-based technology, broke ground on an approximately $30 million investment at its Alabama silicon metal manufacturing facility near Montgomery this week.
The capital investment will be used to enhance equipment and technology at the site. The investment will create more than 30 new jobs at the site in the next few years. The company currently employs more than 150 people in the Montgomery area.
"We are very pleased that Dow Corning has shown its confidence in the excellent work force of Montgomery by choosing to expand here," said Governor Robert Bentley. "These employees play an essential role in delivering the silicon metal products manufactured at the site. We appreciate the jobs this company has brought to the area and look forward to future growth for this company in Alabama."
Tommy Vessels, Dow Corning Alabama site manager, said, "This investment signifies Dow Corning's commitment to sustaining the success of this site in Mt. Meigs and our appreciation for the wonderful home that Montgomery County provides us."
Grant Chaney, director of corporate development for the Montgomery Area Chamber of Commerce, said that Dow Corning's significant investment with this capital improvement project paves the way for future growth and more investment in our community. "We are proud of the hard work that Tommy and his team of dedicated employees put in every day and we will continue to support them in every way possible."
Silicon metal manufactured at the site is used as a raw material for thousands of silicon-based products, used in the electronics, automotive, construction, and solar industries, among others.
About Dow Corning
Dow Corning provides performance-enhancing solutions to serve the diverse needs of more than 25,000 customers worldwide. A global leader in silicones, silicon-based technology and innovation, Dow Corning offers more than 7,000 products and services via the company's Dow Corning® and XIAMETER® brands. Dow Corning is equally owned by The Dow Chemical Company and Corning, Incorporated.
More than half of Dow Corning's annual sales are outside the United States. Dow Corning's global operations adhere to the American Chemistry Council's Responsible Care® initiative, a stringent set of standards designed to advance the safe and secure management of chemical products and processes.
For more information, visit the Alabama Development Office Web Site: www.ado.alabama.gov.