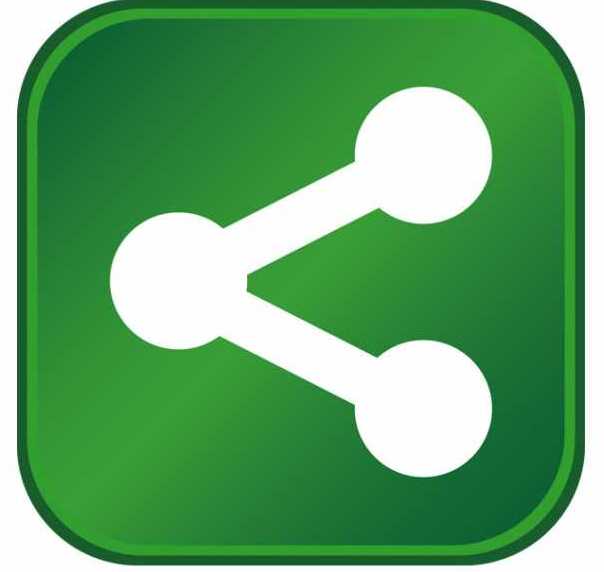 Auto supplier Hwashin America Corp. announced plans to expand its Butler County manufacturing operation with a $26 million investment in new equipment and 50 new jobs.
Hwashin, which produces body components for Hyundai's Alabama auto assembly plant, has been in expansion mode since arriving in Greenville in 2003. The operation began with a 150,000-square-foot facility and 200 workers. Today, the company's 650,000-square-foot plant is staffed with more than 750 workers.
"Companies have a choice regarding where they locate and expand. We appreciate the confidence Hwashin has shown in Greenville and Butler County since 2003," said David Crenshaw, chairman of the Butler County Commission for Economic Development (BCCED).
To facilitate the company's latest expansion, the Greenville City Council granted statutory tax abatements at a Nov. 5 meeting. The expansion is projected to boost payroll by $1 million and increase property tax revenue to the Butler County School System by more than $500,000 over 10 years.
 "We are excited about the new jobs and investment Hwashin has committed to Greenville," said Mayor Dexter McLendon. "Great things happen when city and county governments work together toward a common goal."
GROWTH STORY
After repeated investments in its Greenville manufacturing operation, Hwashin has become Butler County's largest industrial projects. Data from the Alabama Department of Commerce show that the company has invested more than $200 million in the facility.
BCCED Executive Director David Hutchison said his agency and Butler County officials work hard to support the area's existing industry.
"Announcements like this are the return on investment of our efforts," Hutchison said.
Hwashin's latest expansion comes amid a sharp growth spurt for Alabama's auto industry, which includes a wide-ranging network of suppliers located across the state. Hyundai Motor Manufacturing Alabama is also growing, after announcing a $388 million expansion project at its Montgomery assembly plant.
Butler County Commission Chairman Darrell Sanders welcomed Hwashin's expansion.
"We are delighted that Hwashin, by announcing their expansion plans, will continue to create jobs and wages that will in turn add new income to the Butler County Schools," Sanders said.