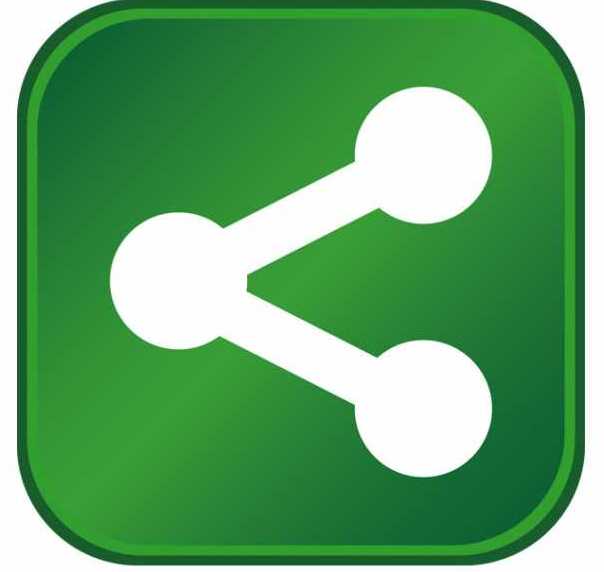 Image via Wikipedia
Governor Robert Bentley recently announced that North American Lighting, Inc. will invest approximately $35 million and create 250 new jobs over the next three years with the expansion of its manufacturing facility in Muscle Shoals.
The expansion will begin operations in January 2012 and the company will produce 1.2 million headlamps per year by 2014.
"I am pleased that North American Lighting has found that Alabama has an excellent business climate for expansion," said Governor Robert Bentley. "Our automotive supplier base continues to grow as companies find that Alabama is the best place to locate operations, to expand, and to live. Working closely with our existing industries and communities to create new jobs is a goal of this administration. We appreciate the jobs that North American Lighting has provided for the citizens of Alabama in The Shoals area."
North American Lighting, Inc. (NAL), with its US corporate headquarters in Paris, Illinois, currently has three manufacturing facilities in Southern Illinois and a technical center in Farmington Hills, Michigan. With the recent resurgence of the auto market, the company is running at or near full capacity and this expansion is needed to respond to the company's continuing growth.
NAL, a leading manufacturer of automotive exterior lighting, supplies lighting products to virtually every automobile manufacturer in the United States. As a wholly owned subsidiary of Koito Manufacturing Co., Ltd., headquartered in Tokyo, Japan, NAL develops and produces the world's most advanced automotive lighting products, which include Adaptive Front Lighting Systems (AFS), Bi-Xenon (HID) headlamps, as well as industry-leading LED capabilities. All of this technology is produced using the highest quality world-class manufacturing methods.
The auto lamp maker currently has production capacity of four million head lamps a year and four million signal lamps a year.