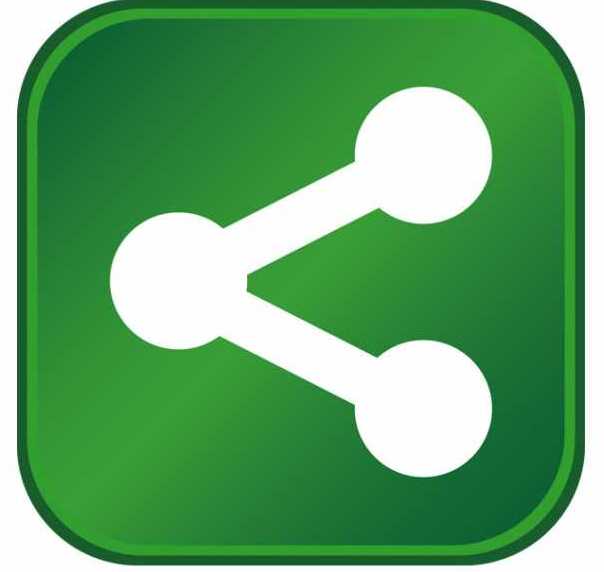 The trend of positive economic news in Alabama continued today as Governor Bob Riley and company officials broke ground on Hyundai Heavy Industries' $90 million large transformer manufacturing facility in Montgomery that will create 1,000 new jobs.
In July, Governor Riley announced that Alabama had won the 10-month competition for the Korean-based company's first American manufacturing facility, which was originally slated to create 500 jobs.
Today at the groundbreaking ceremony, Governor Riley joined Hyundai Heavy Industries President and CEO Jai-seong Lee to announce that the project's scope has increased to 1,000 new jobs.
Governor Riley said Alabama's quality of workforce and teamwork in economic development made the difference in winning the project.
"Hyundai Heavy Industries joins the growing list of international companies that have come to know that when it comes to doing business, there's no place like Sweet Home Alabama," said Governor Riley.
"Landing a world-class company like Hyundai Heavy Industries and creating 1,000 jobs in Alabama just shows how our commitment to economic development at the state and local levels has paid off," Governor Riley said. "Company leaders recognized that the quality of our workforce will help their business prosper here."
Hyundai Heavy Industries President and CEO Jai-seong Lee joined Governor Riley for the groundbreaking ceremony and said he was confident his company's decision to locate in Alabama was the right one. "This is a great day for us, and we are happy to be partnering with the State of Alabama and City of Montgomery and all the other people here to begin our U.S.-based manufacturing operations," he said. "We hope this will be the beginning of a long and successful relationship that extends for many decades all across America."
Founded in 1972, Hyundai Heavy Industries is a global business network operating in six business divisions: Shipbuilding, Offshore and Engineering, Industrial Plant and Engineering, Engine and Machinery, Construction Equipment and Electro Electric Systems.
Montgomery was a finalist among several cities in four southern states. The state, county, city and several surrounding communities worked together to successfully recruit the company.
The groundbreaking comes on top of Friday's announcement that Alabama's unemployment rate dropped for the fourth straight month to 9.2 percent, which is the first time Alabama's unemployment has been below the national rate in 21 months. The national unemployment rate is 9.6 percent. Though many continue to struggle during this economic recovery, Governor Riley said, positive trends show Alabama's economy is improving.
"Alabama has gone through a tough time just like every state has," Governor Riley said. "But the signs of our recovery are unmistakable. We've redoubled our efforts to recruit new industry and bring new jobs to our state. During the past few weeks, we've had several major announcements of new industries coming to our state and we're working to win others before the end of the year. We're committed to bringing new jobs to Alabama because they mean new opportunities for families and for communities."