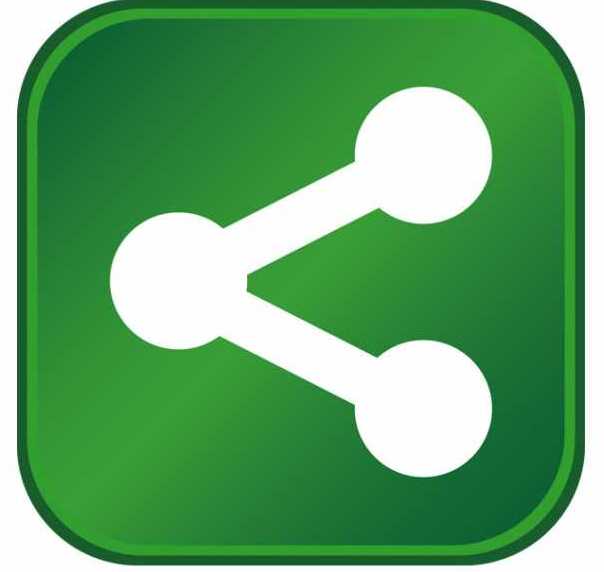 350 Jobs to Be Created
Governor Bob Riley welcomed the announcement by Dynetics, Inc. on Thursday that the company will expand its operation in Huntsville by building a new facility and create 350 jobs over the next three years.
The new facility will expand the company's capabilities in research and development and production for aerospace, defense and cyber products.
"It's always great to welcome new jobs to Alabama, especially these high technology jobs that are absolutely vital to Alabama's future," said Governor Riley. "With the outstanding leadership of Dynetics, Alabama is moving forward. We are working to transform Alabama's economy and secure our future as a leader in high technology and advanced research."
The new facility, which will be located on the company's campus in Huntsville's Cummings Research Park, will be 226,500 square feet.
Dr. Marc Bendickson, CEO of Dynetics, said, "The development of this facility will take our capability to design, develop and produce complex hardware systems and equipment to a whole new level. It has been specifically tailored to address some of the most challenging aerospace and defense problems our nation faces today."
The new facility will house multiple laboratories, work bays and other space dedicated to testing, calibration, and meetings.
Dave King, executive vice president of Dynetics, said, "This new facility will enable us to expand our space systems development and production capabilities. This includes the development and integration of small satellites, our missile work and our work for commercial customers such as Bigelow Aerospace, Boeing, Lockheed Martin and Pratt & Whitney Rocketdyne."