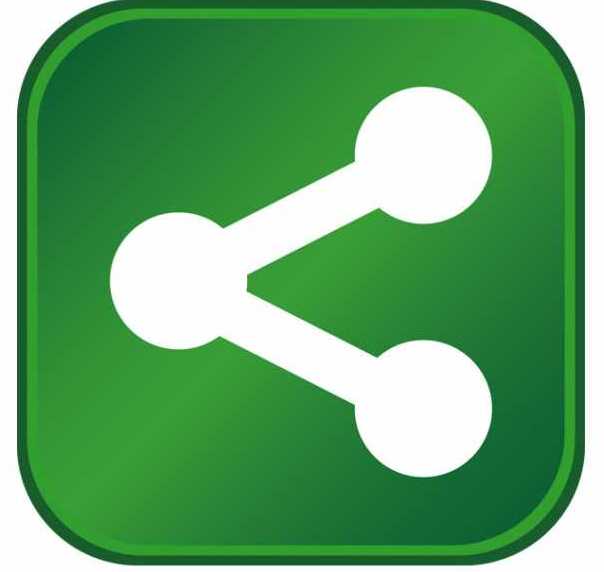 The ground for a new auto assembly plant has officially been broken in Huntsville, Alabama, as Mazda Toyota Manufacturing USA begins building a new $1.6 billion facility.
The facility, set to begin manufacturing in 2021 on the 2,000-acre site, will produce 300,000 vehicles annually and create 4,000 jobs, increasing growth in Alabama's already strong auto sector.
Executives from Mazda and Toyota joined Gov. Kay Ivey, United States Senator Doug Jones (D-Mountain Brook), Huntsville Mayor Tommy Battle and other officials at the groundbreaking ceremony.
"We are proud to be here with Toyota, with whom we share the bond of pride in manufacturing," said Kiyotaka Shobuda, Mazda's senior managing executive officer, per Made in Alabama. "We are proud to be breaking ground on a new 'home' here in Huntsville — a city that believes in the possibilities of technology and manufacturing, and has striven to realize mankind's greatest dream."
The new facility will be located just miles away from the Toyota engine plant, which produces hundreds of thousands of engines yearly and employs nearly 1,500 people.
"It is extremely special to have a partner like Mazda to team up with not only to make the highest-quality cars, but also to create a plant that team members are proud to call their own," said Jim Lentz, CEO of Toyota Motor North America.
"One thing I've learned with Toyota being in our state is that they care for the communities where they do business – it is, after all, their home, too. And they prove it every day. We are lucky to have Mazda Toyota expanding in Alabama," the governor added.