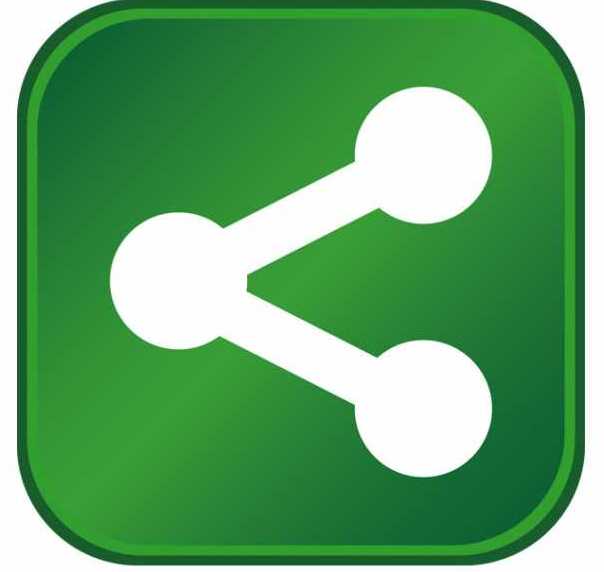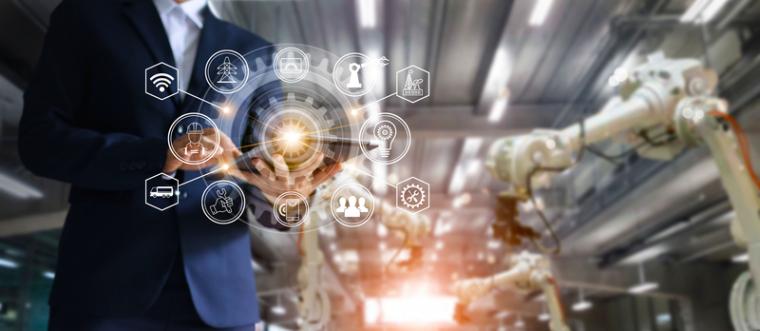 Humminbird, a leading maker of marine electronics products, officially launched construction work on a multimillion-dollar expansion project at its Eufaula facility to allow the company to meet strong consumer demand for its technologies.
The expansion project will increase the production and assembly areas at the Alabama plant by 25%. The project is scheduled to be completed in late 2022.
In a September announcement, Humminbird said it plans to add 77 new positions by early fall, with direct assembly workers accounting for approximately half of the new positions. The company said it will also recruit technicians, supervisors, and positions in shipping, IT, human resources, and technical support.
At the time, the Eufaula plant employed 222 full-time workers, along with 65 part-timers.
"Participation in fishing has always been high, and it's even higher now because on-the-water recreation affords people the space and tranquility they want right now. Over the last six years, Humminbird has seen tremendous growth and we expect it to continue to grow," said Craig Packard, the plant's general manager.
"To increase our capacity to meet future demand, we are investing in continuing to expand our facilities."
The 29,000-square-foot expansion project includes the installation of solar rooftop panels as well as four EV charging stations in the parking areas. This project follows a 17,000-square foot addition, which increased the warehouse space by 40 percent, that was completed in May 2021.
"Humminbird is an important part of the city's history, and the same pioneering spirit that started the company is still alive today. The product innovation and industry-leading technology continue to make this a strong business," Eufaula Mayor Jack Tibbs said.
"We are both proud and excited for this expansion, and we appreciate the investment and new jobs that have been created. We wish the company continued success in the future," he added.
Tibbs and Packard were among the speakers at a groundbreaking ceremony at the plant site last week.
Emphasizing its employees' contributions, Humminbird said Pattie Smith, an employee who has been with the company for 45 years, and Shantrice Brinson, one of the newest employees added as part of a major workforce expansion in 2021, also participated in the ceremony.
"This expansion project represents an exciting new chapter for Humminbird in Eufaula," said Greg Canfield, Secretary of the Alabama Department of Commerce. "It also underscores the fact that the company has real confidence in its Alabama workforce and in the operation's growth potential."
Humminbird, founded in 1971 and now part of Racine, Wisconsin-based Johnson Outdoors, produces marine electronics products including fish finders, multifunction displays, autopilots, ice flashers, and premium cartography products.