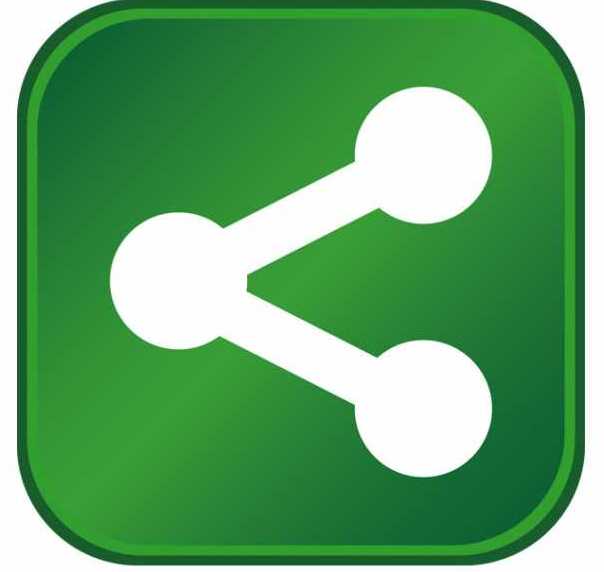 Image via Wikipedia
HYSCO America Company recently announced plans to invest $22 million in its Greenville, Ala., plant and hire an additional 40 employees. The expansion is scheduled for completion in September.
A tier one and tier two supplier of Hyundai Motor Manufacturing of Alabama and Kia Motor Manufacturing of Georgia, HYSCO is moving forward with its planned expansion to accommodate increased demand for its products and services. The company will add 174,000 square feet to house new production lines, bringing the company's total operating area to 410,000 square feet.
"We are pleased that HYSCO America Company is expanding in Butler County and adding new jobs for the area's citizens," said Governor Robert Bentley. "Existing industries are the backbone of our state's economy. It is important that the companies who have invested in our state continue to grow, and we will be here to support them in their efforts."
Alabama Development Office Director Seth Hammett said, "We appreciate the jobs and investment that HYSCO America Company has placed in Greenville and the State of Alabama since the company began operations here in 2004. As HYSCO has discovered, Butler County is centrally located close to Hyundai and is also an ideal location for industries looking for both rail and interstate access."
The company thanked Greenville Mayor Dexter McLendon, the City of Greenville, and Ricky McLaney with the Butler County Commission for Economic Development for their support. The company also expressed pride in the success of its parent company, Hyundai Motor Group.
In a statement, the company said that "HYSCO is pleased to be part of a company making great automobiles- a fact that is reflected in the public's confidence in the products we are making. We are all optimistic and excited about the future of our business and the direction of our company."
Screening and selection of potential new HYSCO Team Members is slated to begin in April through the Alabama Career Centers and Alabama Industrial Development Training. HYSCO currently employs 90 people in Greenville.