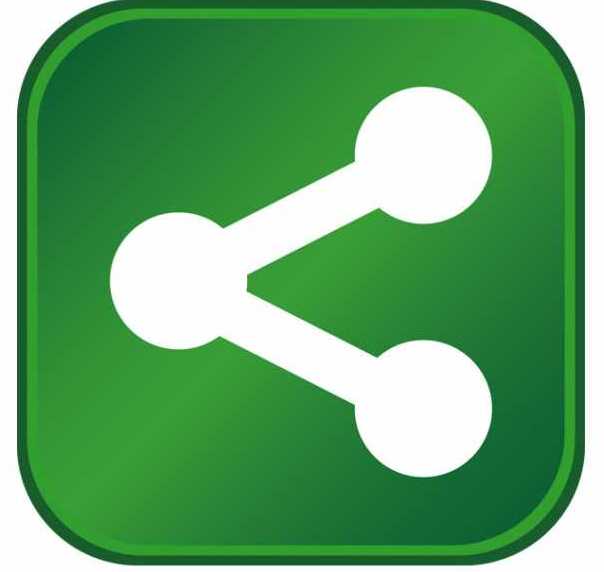 Hyundai Motor Manufacturing Alabama (HMMA) will invest an additional $292 million in new machinery and equipment to facilitate the production of the redesigned Hyundai Elantra and Santa Fe vehicles and a new, more fuel-efficient Theta engine at their North American plant in Montgomery, Alabama. 
Most recently, HMMA celebrated the opening of a new cylinder head manufacturing plant, the third facility at HMMA to support production of more than 650,000 engines per year. The 260,000 square foot facility represents a $388 million investment and 50 new jobs.
"Montgomery remains deeply committed to its partnership with Hyundai Motor Manufacturing Alabama and is honored to see its continued growth," said Montgomery County Commission Chairman Elton Dean. "Together, Hyundai and Montgomery have created a roadmap for manufacturing success, and we are very proud." 
"Teamwork fuels economic growth, and we are grateful for partners like Hyundai Motor Manufacturing Alabama," said Montgomery Mayor Todd Strange. "HMMA's long-term, expanding investment in the region drives significant impact on the region and beyond." 
"We are so very honored that Hyundai has once again chosen to significantly invest in Hyundai Motor Manufacturing Alabama," said Willie Durham, 2019 Chairman of the Montgomery Area Chamber of Commerce. "As home to Hyundai's only North American manufacturing facility, the Montgomery community pledges to continue our enormously successful partnership." 
HMMA's investment in the region will total $680 million within the last two years, strengthening the company's presence in the local community and demonstrating confidence in Montgomery's ability to support its growing workforce.