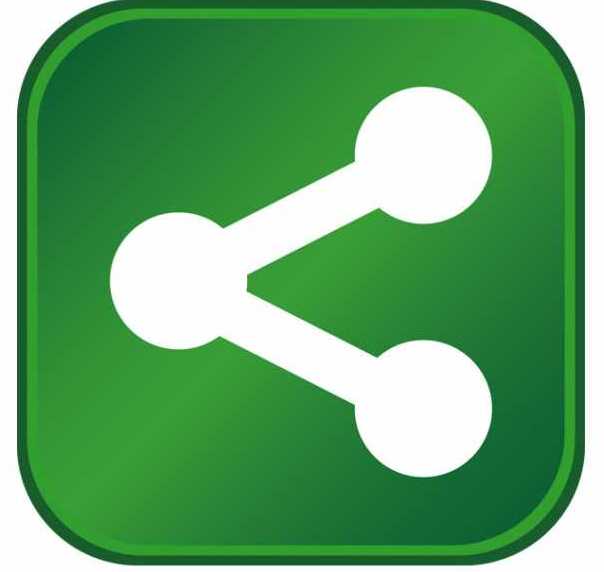 THOMASVILLE, Alabama, July 29, 2010 - In a meeting held today in Thomasville, Alabama, Lakeside Steel announced plans to build a new manufacturing facility in Thomasville. On hand to join Lakeside Steel officials in making the announcement were Governor Bob Riley; Neal Wade, Alabama Development Office; Representative Thomas Jackson; Senator Marc Keahey; and Speaker of the House Seth Hammett.
This project will have a tremendous impact on this community.  The new jobs coming here mean more opportunities and brighter futures for so many families," said Governor Riley. "Alabama is honored and proud to welcome Lakeside Steel."
Mayor Sheldon Day during his opening remarks at today's announcement expressed his appreciation and gratitude to Lakeside Steel for showing confidence in the city of Thomasville. Mayor Day said, "As local leaders, we already know what an outstanding location we have right here in Southwest Alabama and now, more of the world will realize what we have to offer. Today's announcement proves that rural communities can compete for major projects through hard work and with partnerships and collaboration" Mayor Day continued. "This is indeed a great day in the City of Thomasville."
Once fully operational, the new facility is expected to add 192,000 tons of capacity, approximately doubling the Company's total production capacity and creating sufficient new capacity on OCTG casing products to satisfy the growing demand Lakeside has from its American customers, the majority of whom are located in the southern United States. The project is expected to be financed through a combination of equity and debt.
"The City of Thomasville is very appreciative and excited that Lakeside Steel has chosen Thomasville for their new manufacturing facility, "said Dottie Gaston, Director of Economic Development and Planning for the City of Thomasville. "We are confident that the company will be a great addition to the area."
The total cost of the project is estimated to be $40 million comprised of $22 million for plant and equipment and $18 million for inventory and working capital. The facility will create up to 120 new jobs in Thomasville. Lakeside currently possesses some of the most efficient tubing assets in North America at the Welland, Ontario facility, producing some of the highest quality products available in the market. The new facility in Alabama will augment those assets to provide some of the newest and most efficient casing assets in the industry today with an equal quality standard in place.
Debra Mathews, Executive Director of the Clarke County Economic Development Partnership, said "This project could not have come to fruition without the cooperation and support of leaders at the local, state and federal levels. Clarke County is pleased to have been a part of this project and is excited about the impact that Lakeside Steel will have not only for Thomasville and Clarke County, but the entire region."
"This is an incredible opportunity for the City of Thomasville and the entire region. Lakeside Steel Alabama will be a great addition to the industrial base we already have in the area and will help to diversify the economy in the region, said Wiley Blankenship, Coastal Gateway EDA President. Blankenship continued, "We are excited to have landed one of the firsts spin-off projects associated with ThyssenKrupp and are continuing to actively work on other related projects."
Thomasville, Alabama was chosen because of its proximity to both raw material suppliers and customers. Lakeside believes strongly that Alabama provides the right environment in which to operate a manufacturing business and Thomasville specifically will be conducive to a productive and profitable operation for years to come. The City of Thomasville is located 100 miles north of Mobile, Alabama, and is 600 miles east of Houston, Texas. Once completed, the new facility will be the largest industrial employer in the City of Thomasville. This expansion project remains subject to the entering into of definitive agreements.
The Company expects to start construction on the Thomasville expansion project in the fall, 2010 and plans to be producing pipe for the OCTG and line pipe market by December of 2011.
Chris Roik, Lakeside's senior most experienced operations manager in Welland, Ontario, has been appointed Vice President and General Manager of the new facility in Alabama and will commence his responsibilities for this project immediately.
About Lakeside Steel Inc. 

Lakeside Steel is a 2010 TSX Venture Exchange 50 company and the parent company of Lakeside Steel Corp. ("Lakeside"). Lakeside, located in Welland, Ontario, is a diversified steel pipe and tubing manufacturer. Lakeside's list of customers includes large oil and gas, mining, automotive and commercial and industrial supply companies. In addition to supplying its products in these industries, Lakeside manufactures pipe and mechanical tubing for the resale market, which is sold to distributors in Eastern Canada and the Northeastern United States. Lakeside manufactures a variety of products for these industries including oil well tubing and casing, mechanical tubing, pressure tubing, automotive tubing, hollows for redraw, line pipe, heating and plumbing pipe, drill rod and specialty tubing. Lakeside serves customers worldwide, either directly or indirectly, in Canada and the United States.