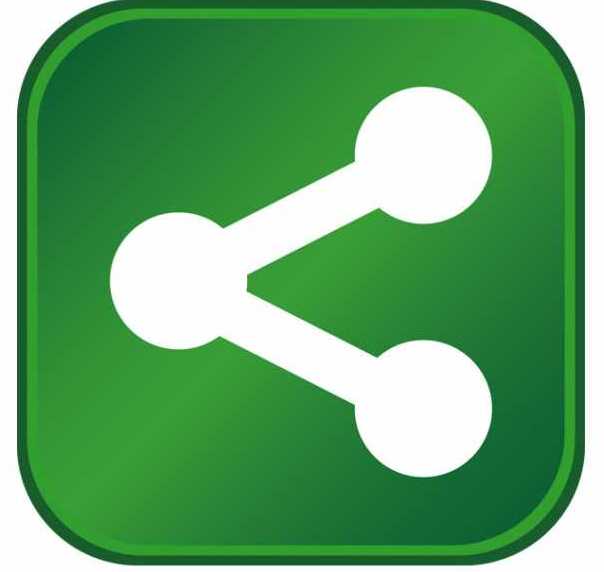 Alabama's Mercedes-Benz plant will begin producing luxury electric SUVs in 2022, part of a major rollout of new vehicle technology and manufacturing coordination at the automaker's facilities around the world.
The company revealed new details of its "Electric First" strategy, which keeps it on the path to CO2 neutrality and includes six new Mercedes-EQ model launches over the next two years.
Mercedes-Benz U.S. International in Tuscaloosa County – which three years ago announced a $1 billion investment to prepare for the initiative – is slated to begin building the EQE and EQS SUVs in 2022, alongside SUVs with conventional and plug-in hybrid drives. Part of that investment includes a battery plant, which is being built in Bibb County.
"Mercedes-Benz is leading the way globally in cutting-edge research and development of electric vehicles, and Alabama's auto workers are playing a key role in this important effort," said Greg Canfield, Secretary of the Alabama Department of Commerce.
Company officials said the ambitious program is possible due to early investments in flexible technology, as well as the expertise of its workforce.
"The Mercedes-Benz production network is global, digital and flexible, and ready for the upcoming electric offensive – thanks, of course, to our highly qualified and motivated employees worldwide," said Jörg Burzer, board member and production chief for Mercedes parent Daimler AG.
"We are now beginning a real Mercedes-EQ fireworks display."
Burzer said local production of highly efficient battery systems plays a central role in the Mercedes-Benz strategy, coupled with a comprehensive sustainability concept that spans the entire life cycle of the battery all the way to recycling.
Mercedes' Tuscaloosa County operation has produced more than 3 million vehicles since 1997, and the company's investment there tops $6 billion.