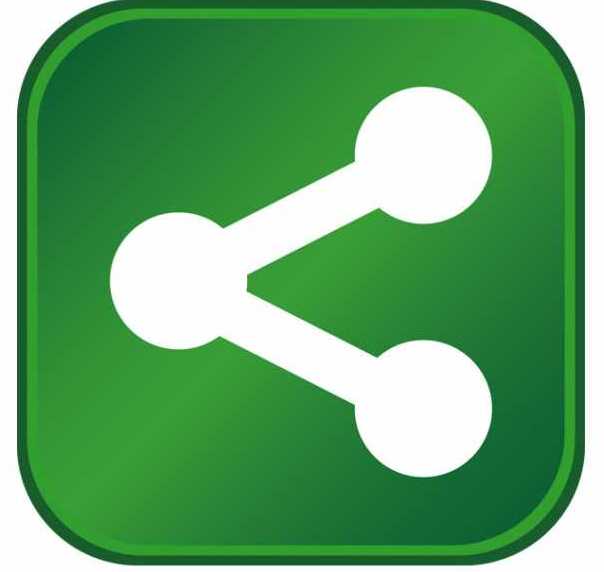 A new parts facility planned near the Mercedes-Benz U.S. International plant in Tuscaloosa County is expected to add 373 jobs to the sprawling network that supports the state's auto industry.
The $53.6 million, 530,000-square-foot project will primarily serve as a storage and sequence facility for parts used in MBUSI's electric vehicles.
The automaker is in the midst of a $1 billion expansion keyed on electric vehicle production in Alabama, including a new plant in Bibb County that will make battery packs.
"Mercedes laid the foundation for today's auto industry in Alabama more than 20 years ago with its groundbreaking line of luxury SUVS, and the company continues to reimagine and reinvent vehicles that are in high demand in countries around the world," said Greg Canfield, Secretary of the Alabama Department of Commerce.
"Soon, Alabama's auto workers will be at the forefront another industry transformation, as Mercedes brings new innovations and technologies to the electric vehicle market," he added.
'CUTTING-EDGE TECHNOLOGY'
Danielle Winningham, executive director of the Tuscaloosa County Industrial Development Authority, said Mercedes' continued investments are accelerating growth across the region and building on West Alabama's reputation as an automotive powerhouse.
"We're so grateful and excited for all of MBUSI's investment into electric vehicle production for this area," she said. "It will put us on the map in terms of cutting-edge technology in the automotive industry."
The new parts facility will be located on 53 acres on Will Walker Road behind Truck & Wheel Group.
Graham & Co. is the developer for the project, and Cooper Construction is the general contractor. MBUSI will lease the facility and is scheduled to move in late 2021 or early 2022.
Graham & Co.'s development and brokerage team worked together to secure the most ideal site to serve the growing needs of MBUSI, said Henry Graham, the firm's vice president of development.
"Our site and our past experience developing buildings for MBUSI and their suppliers gave MBUSI the comfort needed to award the job to our team," he said.
Graham said the introduction of electric vehicles to the Mercedes assembly line is expected to fuel an already tight industrial real estate market in the region around Tuscaloosa and Birmingham.
Additional Tier 1 and Tier 2 suppliers are likely, and if they can't find existing space, there will likely be build-to-suit opportunities or speculative development.
Mercedes continues to break ground on other fronts as well.
Last month, the automaker's Alabama workers built their first customer-ready Mercedes-Maybach GLS 600, which represents a new benchmark for luxury SUVs.
In announcing the new model, Mercedes emphasized the skill and craftsmanship displayed by the Alabama plant workforce.
Mercedes' Tuscaloosa County operation has produced more than 3 million vehicles since 1997, as parent company Daimler has invested more than $6 billion in the facility.