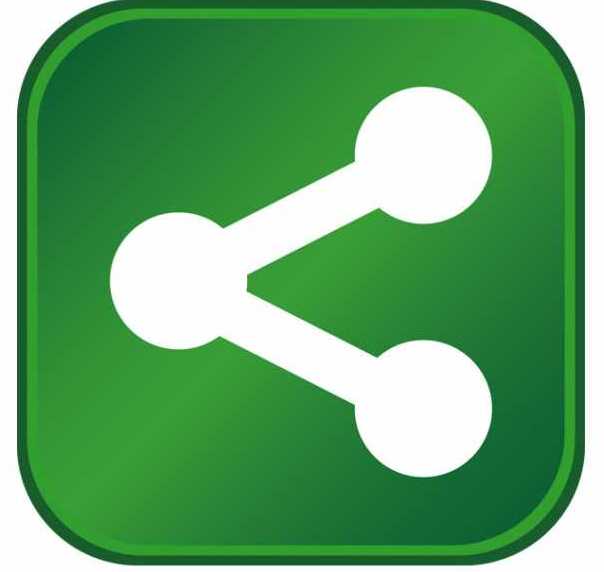 Pelham-based Performance Architectural said it plans to move its headquarters to Birmingham's Avondale neighborhood by the end of 2019.
CEO Shaun Jourdan said the exterior façade manufacturer and material supplier has outgrown its current space in Pelham and will move into the former Continental Gin Co. headquarters in Avondale, where, he said, there was more building inventory.
As a result of the move and with the additional room, Performance Architectural will pull all its manufacturing in-house, adding 30 jobs to the company's current roster of 10 and landing it on the Birmingham Business Alliance's New and Expanding Industry List from 2018.
"We've had steady growth from repeat customers," said Jourdan. "When customers come back to have us do work again, it means they're satisfied and that we were successful the first time. We overdeliver on promises and bring in a quality product and a product that's delivered on schedule. That's a big deal. If we can accomplish those two things, we typically get repeat customers."
The company furnishes and fabricates curtain wall products, as well as architectural metals. The company has worked on such projects as Surf Club in Miami, 50 UN in New York City and Porsche headquarters in Atlanta. 
The company has leased 83,000 square feet of space at the former Continental Gin Co. headquarters in Avondale, now owned by Ram Tool Construction Supply Co. 
Founded in Pelham in 2008, Jourdan said the company prides itself on being a company of character, one that has a family atmosphere – literally.
"I have family working for us," Jourdan said. "We try to keep an atmosphere people like to wake up and come to. It's important to me that everybody likes what they're doing and enjoy coming in."
Jourdan said steady, continued growth will be in the blueprint for the company's future.
"We want to slowly add to the space we have and the people we have," he said.
The Birmingham Business Alliance (BBA) worked with Performance Architectural in 2018 on tax abatements for its new facility in Avondale.
"Performance Architectural is to be commended for its excellent growth and for its commitment to keep this growing company in the Birmingham region," said Jeff Traywick, vice president of economic development for the BBA. "We look forward to watching it grow into its new location at the historic Continental Gin facility, and this project will add a number of good-paying jobs to the city of Birmingham."