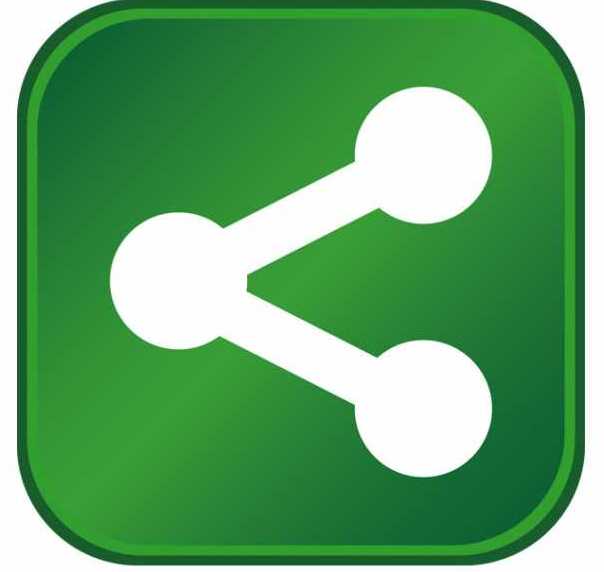 FARNBOROUGH, England, July 19, 2010 /PRNewswire/ -- Raytheon Company's (NYSE: RTN) Missile Systems business plans to build an all-up-round Standard Missile production facility in Huntsville, Ala. Raytheon intends to construct the state-of-the-art integration center on the U.S. Army's Redstone Arsenal site.
Raytheon will use the facility for final assembly and testing of Standard Missile-3 and Standard Missile-6. SM-3 production is expected to increase substantially in the next 10 years, and SM-6 production is expected to begin in 2010.  
"Raytheon's SM-3 is the centerpiece of the nation's new missile defense strategy, and SM-6 will give the U.S. Navy a new, much-needed weapon system," said Dr. Taylor W. Lawrence, Raytheon Missile Systems president. "Combining SM-3 and SM-6 manufacturing into one facility will enable Raytheon to increase productivity and efficiency. The company will leverage state-of-the-art automation to enhance quality and safety and deliver lower-cost products to the Missile Defense Agency and U.S. Navy customers."
The 70,000-square-foot production facility will be constructed in two phases; each phase will be tied to SM-3 and SM-6 production contracts. Groundbreaking is expected later this year.
"This new Raytheon integration center means more jobs for Alabama and is a clear demonstration of Raytheon's strong partnership with the state," said Alabama Gov. Robert Riley. "Raytheon continues to be an important piece of Alabama's economic picture."
SM-3 is being developed as part of the Missile Defense Agency's sea-based Aegis Ballistic Missile Defense system. The missiles are deployed on U.S. Navy cruisers and destroyers and Japanese destroyers to defend against short- to intermediate-range ballistic missile threats in the ascent and midcourse phases of flight.
SM-6 is an extended range anti-air warfare missile. Fired from navy ships, SM-6 provides over-the-horizon capabilities against fixed- and rotary-wing aircraft, unmanned aerial vehicles and cruise missiles.
"The SM-3 is a vital component of our nation's missile defense strategy," said U.S. Sen. Richard Shelby. "I am proud of Alabama's continuing role in defending the U.S. and its allies."
About Raytheon: Raytheon Company, with 2009 sales of $25 billion, is a technology and innovation leader specializing in defense, homeland security and other government markets throughout the world. With a history of innovation spanning 88 years, Raytheon provides state-of-the-art electronics, mission systems integration and other capabilities in the areas of sensing; effects; and command, control, communications and intelligence systems, as well as a broad range of mission support services. With headquarters in Waltham, Mass., Raytheon employs 75,000 people worldwide.
Contact:    

U.K.          

 U.S.A

John Patterson            

 Mike Nachshen

+1.520.440.2194            

 520.794.4088
SOURCE Raytheon Company