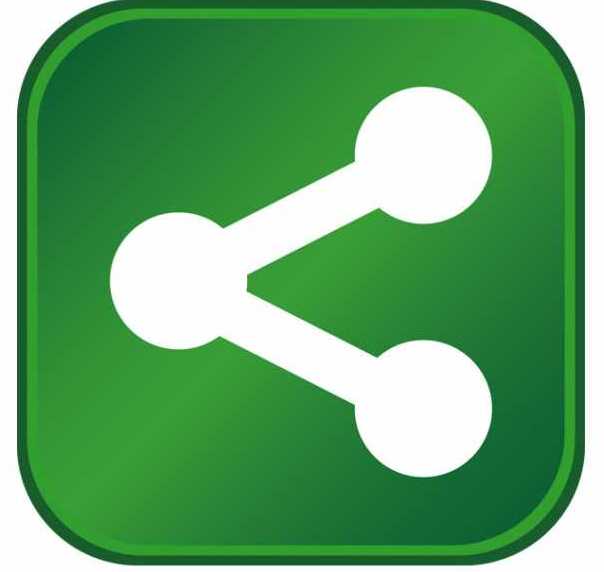 Trachte Building Systems, an industry-leading manufacturer of steel self-storage systems, announced plans to expand its Roof Mart facility in Northwest Alabama with a project that will create 70 jobs in Vernon over the next three years.
Sun Prairie, Wisconsin-based Trachte (pronounced Trock-tee) plans to invest over $11.5 million in building improvements and new machinery and equipment at the Roof Mart facility, located at 1199 County Road 9 in Vernon.
"Trachte's expansion project in Lamar County will have a major impact on the local economy and its job creation will bring new opportunities to the hard-working citizens in Vernon," Governor Kay Ivey said.
"By selecting Sweet Home Alabama, I know the company has picked the right place to pursue its growth plans."
In December 2020, Trachte acquired Roof Mart LLC, a designer and manufacturer of metal roofing systems and wall panels. Trachte designs, manufactures and erects a full line of durable, pre-engineered, and customizable steel structures for markets across the United States and internationally.
The acquisition allowed Trachte to add a new manufacturing facility in the Southeastern U.S., giving it access to new customers and end markets, while strengthening Trachte's existing operations in prefabricated metal buildings.
"As an employee-owned company, we are very excited to welcome the teammates in Vernon to our company as fellow owners," said Brianne Arnold, director of human relations for Trachte.
"We look forward to continuing to work with them as our Vernon operation will be an important part of our future."
Trachte and its Roof Mart division began combined operations earlier this year. The Trachte/Roof Mart team recently produced its first roll up door at the Vernon facility, which currently employs 56 people.
Trachte/Roof Mart is expected to employ over 110 people in Vernon by 2025.
"We're committed to helping businesses grow and thrive in Alabama, and the impact of new investment and job creation is always magnified when in happens in rural communities," said Greg Canfield, Secretary of the Alabama Department of Commerce.
"With this project, Trachte is positioning its Vernon facility for a productive future, which will clearly benefit the city and the region for years to come."
Vernon Mayor Glenn Crawford welcomed Trachte's expansion plans in the Lamar County city.
"We as community leaders are always looking for new opportunities and jobs for our people," Crawford said. "Trachte/Roof Mart has already made an impact on our community, and we are looking forward to the additional business lines they are adding and will be adding in the future."
Tom Wisemiller, president and CEO of the Northwest Alabama Economic Development Alliance, said Trachte's growth plans reflect the potential that exists for manufacturers in Lamar County.
"We're thrilled that Trachte has decided to expand and enhance its Vernon facility." Wisemiller said. "Just as exciting has been seeing the collaboration between Trachte, the local Roof Mart team, the Alabama Department of Commerce, the City of Vernon, and Lamar County.
"Rural Lamar County is a dynamo when it comes to manufacturing," he added. "Companies in Lamar County are ready to hire more people and grow."