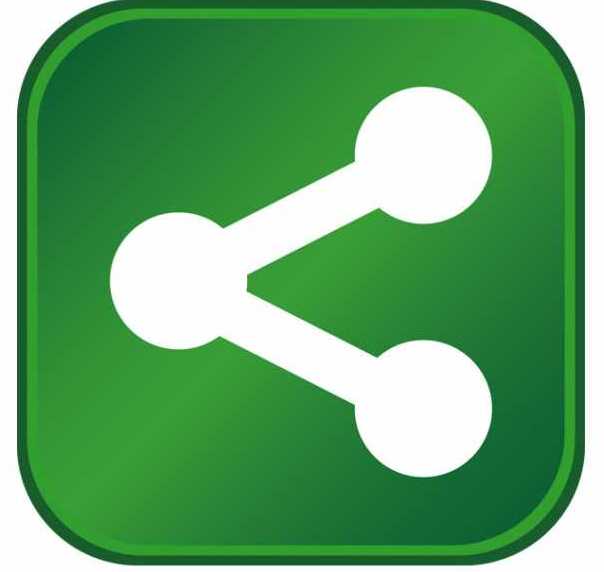 Dick's Sporting Goods will open two stores in February--one in Tyler, Texas, and one in Birmingham, Ala. The Birmingham location also will include a Golf Galaxy store. 
The new Alabama and Texas locations will bring approximately 132 total jobs to these communities through the hiring of full-time, part-time and temporary associates for the stores.
Wioth these two new locations, Dick's will have 727 namesake stores and 95 Golf Galaxy stores in 47 states.