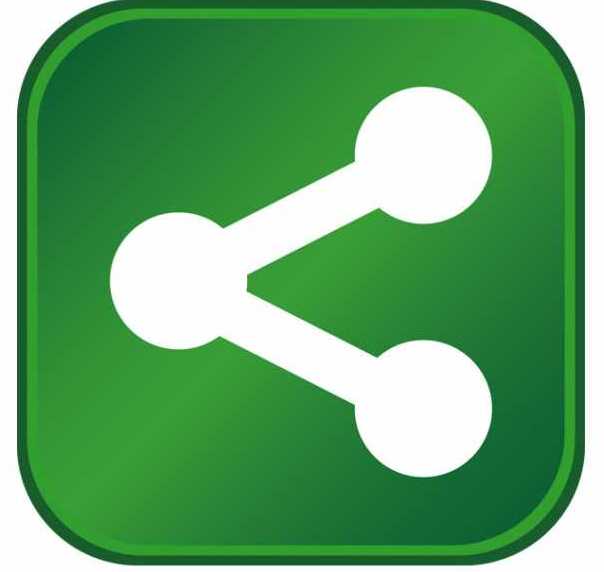 Scott Stanford, co-owner of Vantage Sourcing, LLC, announced today that due to their growth in business and the opportunity to meet customer demand, the company will expand and establish an additional facility in the Wiregrass area. Vantage Sourcing will locate a second call center in Taylor Plaza located on Highway 52 West in Taylor, Ala.
 
While the second call center is being completed and furnished, Vantage Sourcing will hire an additional 350 employees. Stanford said, "We are overwhelmed with the support we have received from the area government entities, business organizations and the state in helping us finalize our growth plans. We have been pleased with our current location in Dothan, so when we were evaluating areas to expand our business, the fact that we had great support and were able to find a location to meet our needs and time schedule helped us finalize our decision to expand in the area." 
 
Taylor Mayor Joel Napier remarked, "This is the biggest project in Taylor history and it will help the whole area with creating new jobs and commerce. We appreciate all the organizations that have helped us with economic development and being in a position to make this project happen is exciting. We thank the Vantage family for their investment and confidence in our community." 

Many entities assisted with the development of this project, including the Alabama Industrial Development Training (AIDT), Alabama Power Company, CenturyLink, Dothan Area Chamber of Commerce, City of Dothan, Houston County Commission, Senator Harri Anne Smith, Agriculture and Industry Commissioner Ron Sparks, Town of Taylor, Town of Taylor Industrial Development Board and the Alabama Department of Revenue.
 
Vantage Sourcing's mission is to help clients better manage their receivables and call center environments by optimizing and integrating operations, systems, processes and people. Vantage Sourcing is more than a call center that provides one-dimensional solutions. It utilizes innovative technology to provide superior quality and exceptional performance to their clients. Vantage Sourcing consults and collaborates with Fortune Class companies in the Collection, Customer Service and Telecommunications fields.
 
Vantage Sourcing will start hiring immediately.