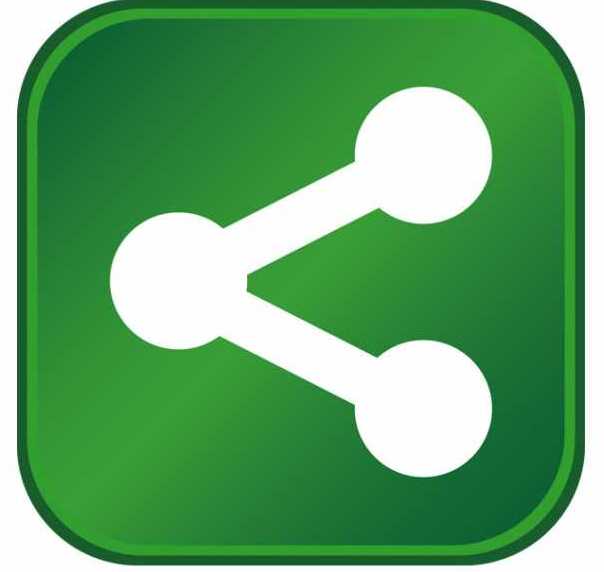 Image via Wikipedia
VF Corporation recently announced that it will build a new distribution facility in Hackleburg, Ala., on the site of its former building that was destroyed in the devastating storms that hit the Southeastern U.S. in April 2011.
The new facility will be larger, more modern and have the potential to handle additional shipping capacity. This potential capacity increase could bring about 50 additional jobs to the community for a total of approximately 200 employees at the facility. VF will break ground on the new construction in the second quarter of 2012 after site preparation, building requirements, design and other elements are finalized. The target date for completion is mid-year 2013.
Eric Wiseman, Chairman and Chief Executive Officer of VF, said, "We thank the Hackleburg community for your patience during this process. Throughout the evaluation, Hackleburg remained our leading option based on multiple factors, notably a workforce who has demonstrated a passion for their work and a commitment to our company. We are also grateful to the state of Alabama for the support and assistance it has provided. We are pleased to continue our longstanding relationship with Hackleburg and look forward to a bright future."
During construction, VF will continue to provide work for a majority of the 150 displaced associates at other company-owned facilities in Hackleburg and Holly Pond, Ala. Transportation to the Holly Pond location will continue to be provided to associates who need it. VF plans to cease work at the Holly Pond location once the new Hackleburg distribution center is opened. Training will be provided to all current associates and new hires.
Governor Bentley Statement on New Distribution Facility in Hackleburg

Governor Robert Bentley recently released the following statement regarding VF Corporation's plan to build a new distribution facility in Hackleburg. VF Corporation officials informed the Governor this evening of their decision to stay in Hackleburg and rebuild the plant which was destroyed in the April 27 tornados.
"This is a great day for the people of Hackleburg and the State of Alabama," said Governor Robert Bentley. "Today's news that Wrangler will rebuild in our state could not have come at a better time as communities across Alabama are rebuilding their lives. Since April 27, I have worked closely with the Vanity Fair team to encourage them to stay in Hackleburg. This decision is a result of a tremendous team effort involving state and local officials who are committed to putting Alabamians back to work. I want to personally thank VF Corporation CEO Eric Wiseman and let him know that the hard working men and women of Hackleburg look forward to their first day back at the new Wrangler plant."

About VF Corporation
VF Corporation is a global leader in branded lifestyle apparel with more than 30 brands, including Wrangler®, The North Face®, Lee®, Vans®, Nautica®, 7 For All Mankind®, Eagle Creek®, Eastpak®, Ella Moss®, JanSport®, lucy®, John Varvatos®, Kipling®, Majestic®, Napapijri®, Red Kap®, Reef®, Riders® and Splendid®.