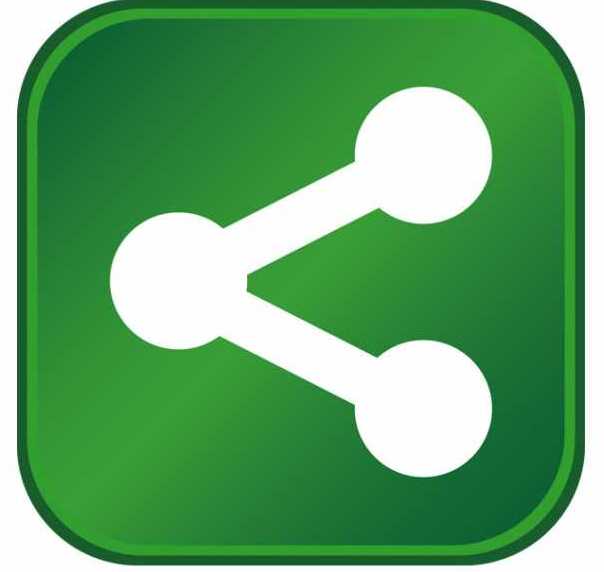 The multi-million-dollar investment in industry leading technology will create new career opportunities for associates while enhancing the customer experience in Walmart stores in the surrounding region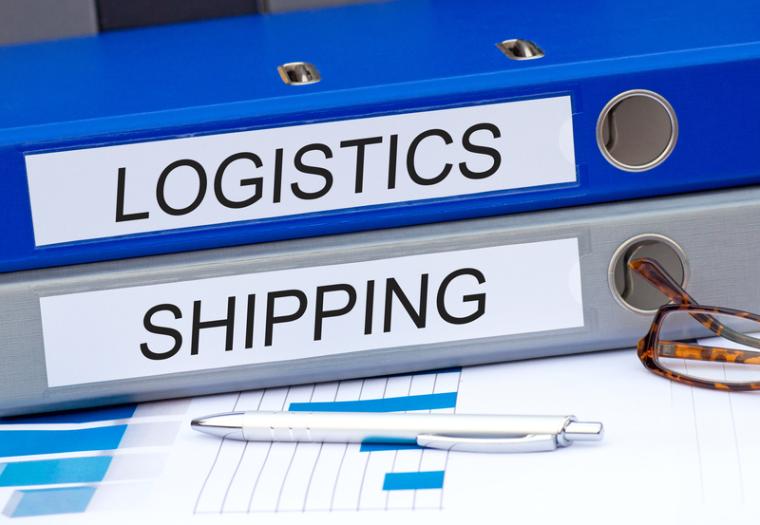 Walmart recently announced a multi-million-dollar investment in high-tech automation is coming to its regional distribution center (RDC) in Cullman, Alabama. The investment is part of Walmart's broader initiative to renovate all of its 42 regional distribution centers as the retailer continues to modernize its vast supply chain network. Once complete, the distribution center will be able to ship nearly double the number of cases compared to a traditional RDC while evolving strenuous, manual jobs into those that offer new skills in robotics and technology.
"Walmart's Cullman distribution center has been a pillar in our community for the last 40 years. Adding robotics, automation and AI-powered software systems to this facility will revolutionize an already impressive operation, fundamentally changing the way we distribute products to stores," said Ken Caviness, General Manager, Regional Distribution Center #6006, Walmart U.S. "This isn't just an investment in our facility, but also in our associates, our community and our future."
"Walmart means far more to Cullman than just innovation and job opportunities," said Cullman County Commission Chairman Jeff Clemons. "The company ranks among the top five in Cullman for property tax payments and this expansion will generate millions for our schools. Industry growth is important to a community, and I am excited by this announcement."
Regional distribution centers (RDCs) are a strategic part of Walmart's supply chain network and exist to keep its more than 4,700 stores stocked with ambient merchandise such as food items, home goods and tech gadgets. The technology used in regional distribution centers automates what was formerly a physically demanding, manual process. It uses a combination of people, robotics and massive storage systems to increase the speed at which the retailer sends merchandise to stores, ensuring product gets onto shelves even faster.
"The improvements we're making in our Cullman, Alabama distribution center will be felt by store associates and customers in the surrounding region," said Rachel Nash, Regional General Manager, Southeast Operations, Walmart U.S. "For our store associates, these investments will make it significantly easier and faster to stock shelves, which results in our customers having the items they want, when they want them."
Cullman Mayor Woody Jacobs said, "This automation investment by Walmart confirms that Cullman has been a great partner community. No industry here can match the jobs created by Walmart over the past 40 years and this investment guarantees they will continue providing quality jobs for the foreseeable future."
As of FY22, Walmart operates five distribution centers, 144 retail stores and employs 41,029 associates in the state of Alabama. In FY22, stores, clubs and the Walmart Foundation gave $41.1 million in cash and in-kind donations to local Alabama organizations.